The brick facade of Lilienthal Studios will give you homely, Nordic vibes. The pretty building has 102 apartments for students, interns, young professionals and expats and is a welcoming, authentically designed space. You're welcome to share an apartment or live alone in one of our Business Apartments, where you'll find a smart TV waiting for you. Some of the upper floors also have balconies. Lilienthal Studios has great connections to the city and the airport. 
IMPORTANT: Lilienthal Studios is the only one of our properties that offers apartments for short stays from 4 weeks to 5 months, with the possibility of further extension from the 6th month. Currently, you can only request availability via a contact form in the booking process, a direct online booking is not yet possible.
Room Types in Lilienthal Studios
Nido isn't just for students, we also offer apartments for young professionals, trainees and interns, so please select the appropriate filter to find out what is available in your city of choice. Students are able to book any room even if it is available for Young Professionals too.
What services does Nido offer?
All-in rent | The rental prices shown include not only the rent for fully-furnished rooms but also the costs for heating, water and electricity. Internet and the use of the many facilities are also free of charge for you as a tenant. You can find out what your Nido has to offer here at a glance or ask your local team.
Transport links just 5 minutes' walk
500MB high-speed internet

Bike storage
On-site cleaning of the building
On-site maintenance team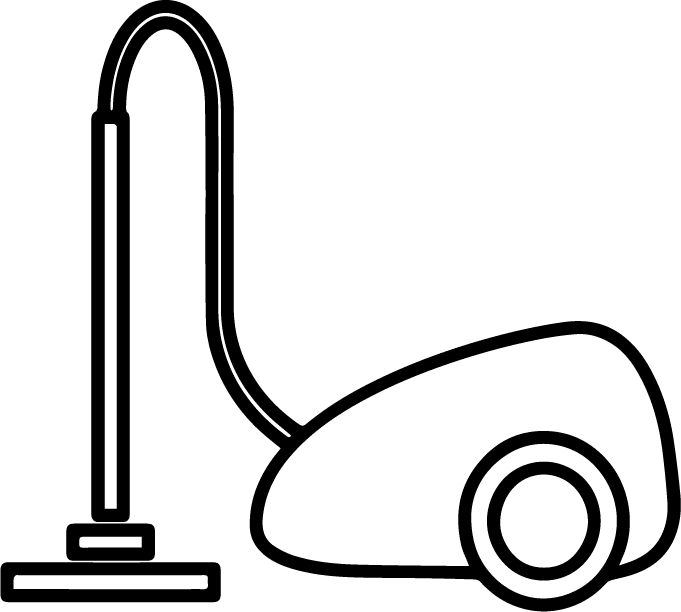 Items to rent
Parking spaces to rent
Facilities
All rooms are fully-furnished and ideally equipped for students and young professionals. We offer the possibility for short stays, which can also be extended. In addition, you have access to a washing lounge with washing machines and dryers, as well as the option to rent parking space in an underground parking garage.