Reading Time:
3
minutes
Located in the centre of the beautiful and popular student area, Upper Ouseburn, Nido is only 15 minutes from Newcastle city centre. Ouseburn offers the perfect location for students – a safe area, plenty of transport options including bus and Metro. You have easy access to convenience stores and some of the city's most popular student hangouts including cafes, restaurants, bars and music venues, all within a few minutes of your front door.
BARS & CLUBS
THE TYNE BAR
Under the Glasshouse Bridge is a traditional pub that embraces alternative music and even has an outdoor stage! The Tyne Bar offers a great selection of food and drink with an even better atmosphere.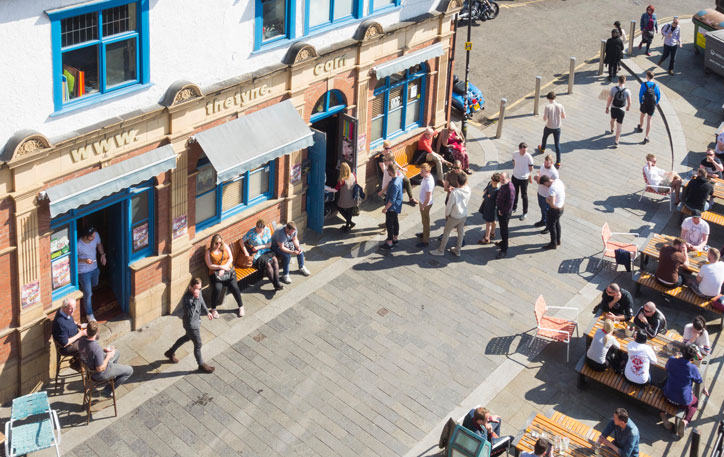 1 Maling Street
Newcastle Upon Tyne NE6 1LB
+44(0)191 265 2550
TUP TUP
Tup Tup is Newcastle's most acclaimed nightclub. Multi-level music rooms with lavish Easternstyle interior including waterfalls, mosaic lamps and cosy booths. It has everything you could want in a night out.
7 St Nicholas' Street
Newcastle Upon Tyne NE1 1RE
+44(0)1912618579
RESTAURANTS & CAFES
SCREAM FOR PIZZA
Visit Scream for Pizza for cheap and cheerful handmade pizzas. Using locally and seasonally sourced ingredients, Scream is popular for their large variety of sourdough pizzas cooked in a firewood oven. YUM.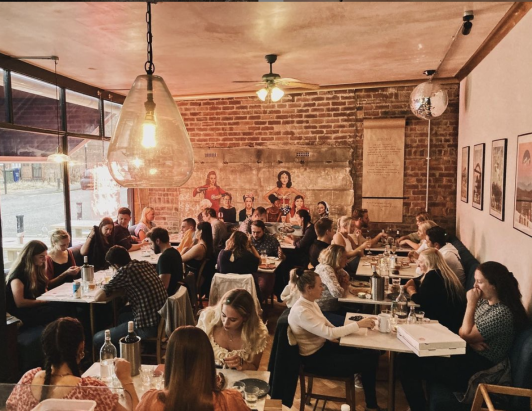 21-25 Starbeck Avenue,
Sandyford,
Newcastle-upon-Tyne NE2 1RJ
+44 1912617974
THALI TRAY
Thali Tray is an Indian street food restaurant located underneath the Byker Bridge. They have countless vegan, gluten-free and veggie options in addition to their non-vegetarian favourites. Make sure to visit and see for yourself just how tasty those thalis are!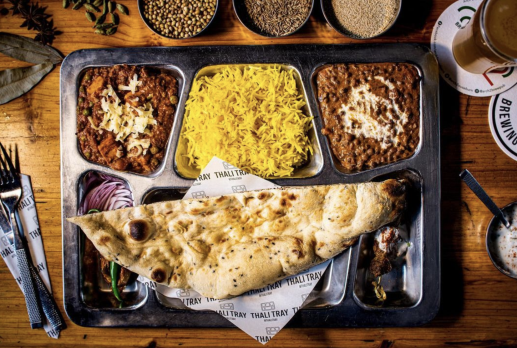 Arch 2 Stepney Bank,
Newcastle upon Tyne NE1 2NP
 +44 7873445202
LOCAL SIGHTSEEING
NEWCASTLE CASTLE
Get sent back to medieval times and visit the Castle which gave the city its name. Located right in the city centre and now reopened to the public after a huge restoration. So if you're into some history, discover its medieval gatehouse, the Black Gate and dungeons.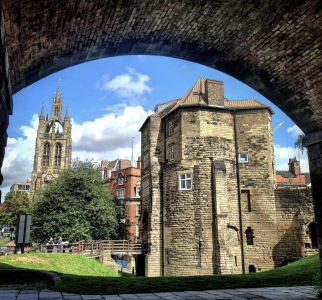 Warwick Street
The Black Gate Castle Garth
Castle Garth, Newcastle upon Tyne NE1 1RQ
THE VICTORIA TUNNEL
The Victoria Tunnel was built to transport coal from the other side of the city to the river in 1842, then used as an Air Raid shelter in WW2. Guided tours offer an informative and fun trip through – a once in a lifetime experience.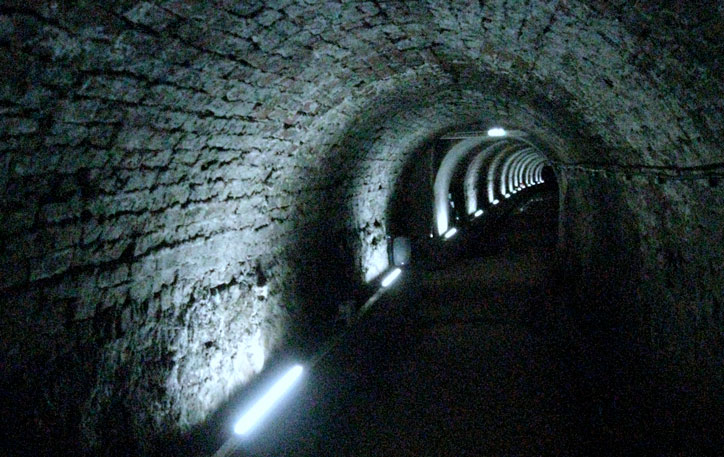 Ouseburn Street
Newcastle Upon Tyne NE1 2PG
+44(0)191 261 6596
www.ouseburntrust.org.uk/visit-vt
SHOPPING & GROOMING
QUAYSIDE MARKET
Every Sunday between the Millenium Bridge and Swing Bridge, independant traders selling handcrafted goods and local produce pitch up between 9am-4pm. Artists, designers, jewellery-makers, food stalls, photographers and fashionistas showcase their goods and produce. Perfect for a Sunday stroll or shopping experience you won't find anywhere else.
Quayside
Newcastle Upon Tyne NE1 3DE
www.newcastlegateshead.com/shopping/quayside-market-p477401
THE BISCUIT FACTORY
The UK largest contemporary craft and design gallery located in an old warehouse just a 3-minute walk from both of our Newcastle residences. It offers free entry plus there is plenty to peruse, buy and even grab a coffee and a cake.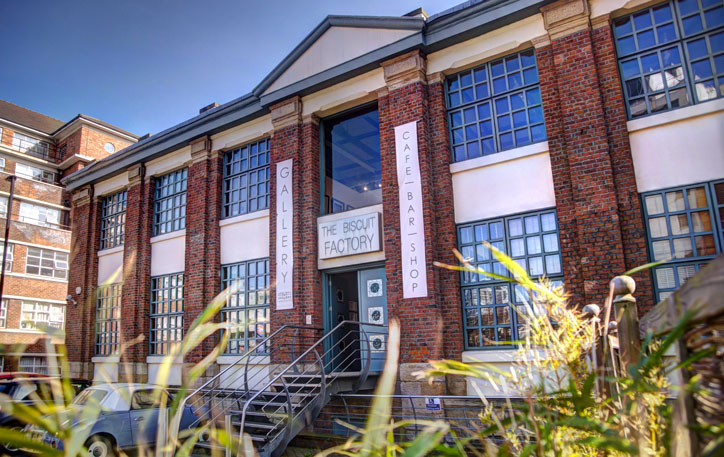 16 Stoddart Street
Newcastle Upon Tyne NE2 1AN
+44(0)191 261 1103