Reading Time:
5
minutes
Until this year, international students had just four months after graduation to make their mark before their student VISA was up. Thankfully, things have changed and now, students starting their undergraduate, postgraduate or PhD studies in the UK will be able to stay in the country for up two years after they graduate.
This opens up a whole wealth of possibilities that weren't previously available. According to a report for the Telegraph, international students go on to earn up to 50% more than their British counterparts so there's clearly a two-way benefit to the UK. So, how could it work for you? We've compiled some of your most common questions and have dug deep to find the answers.
Can I work in the UK after graduation?
Yes! From September 2020, any international student on a tier 4 visa enrolling at a UK university will be given a two-year period post-study in which they can look for work related to their course. The idea of the extension is to give students more time to find a job after graduation and, unless your personal circumstances have changed, the visa should be granted automatically. Great news for students and for the UK job market.
What changed?
PhD students were already granted a two-year post-grad visa after completing their studies but for students enrolling this year, this has now been extended to include Bachelor's and Master's degree students, too.
What happens if I don't get a job right away?
Don't panic, the new rules mean there's far more room for you to apply for the roles you really want. It also frees you up to take part in graduate schemes, internships and work placements.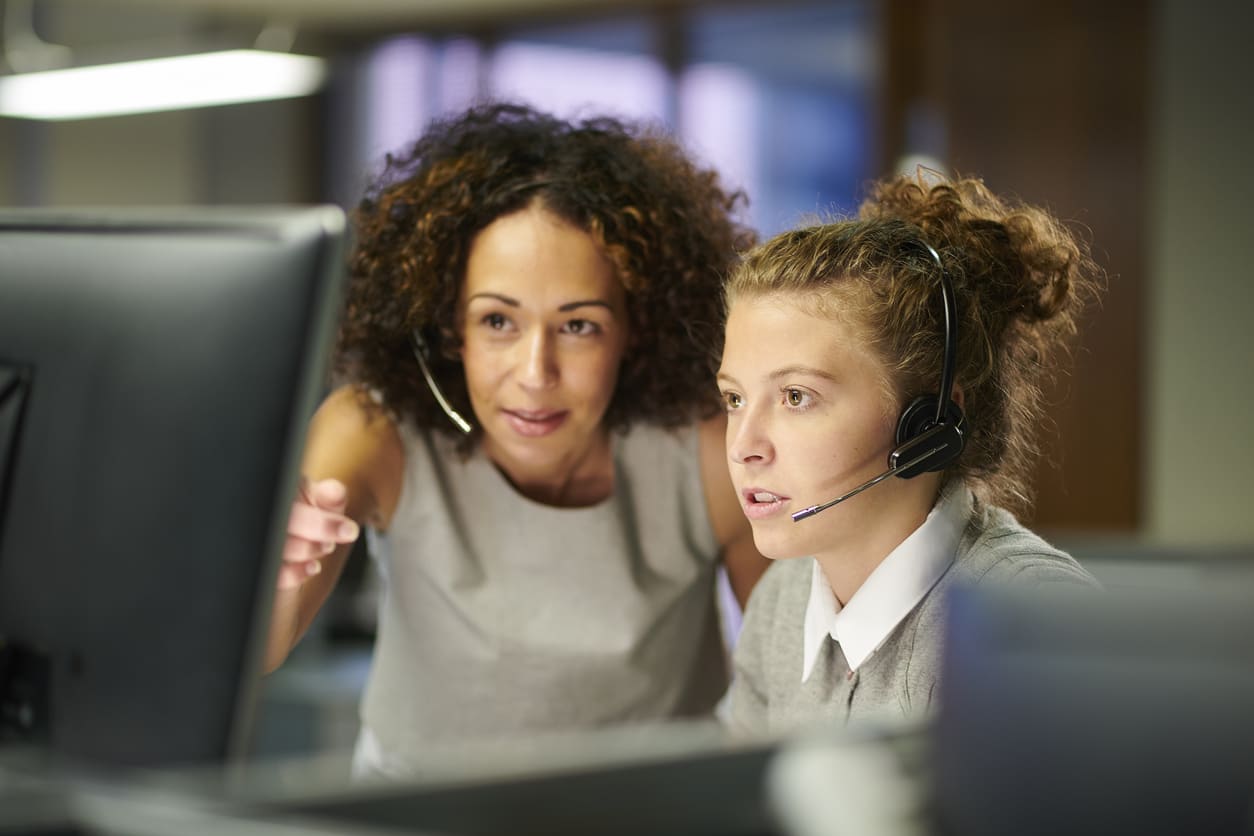 Tell me more about my alternatives
There are other options available to you than just the direct employment route alone. In fact, employers often want to know that you have experience in the industry as well as your degree. You could consider one of the following?
Graduate schemes
Graduate schemes are usually offered by companies looking to hire a large number of post-grad employees. They generally run for between three months and three years and combine working and training. They'll often allow you to experience life in all departments of the company and successful completion can lead to a permanent job.
Internships
An internship is a fixed period of work experience that allows graduates and undergrads to gain experience in the field they hope to work in. The cliché goes that interns will spend their whole time picking up coffee for senior members of staff but many businesses welcome interns and allow them to gain high-level experience that will prove invaluable in future roles. Internships are often low or unpaid.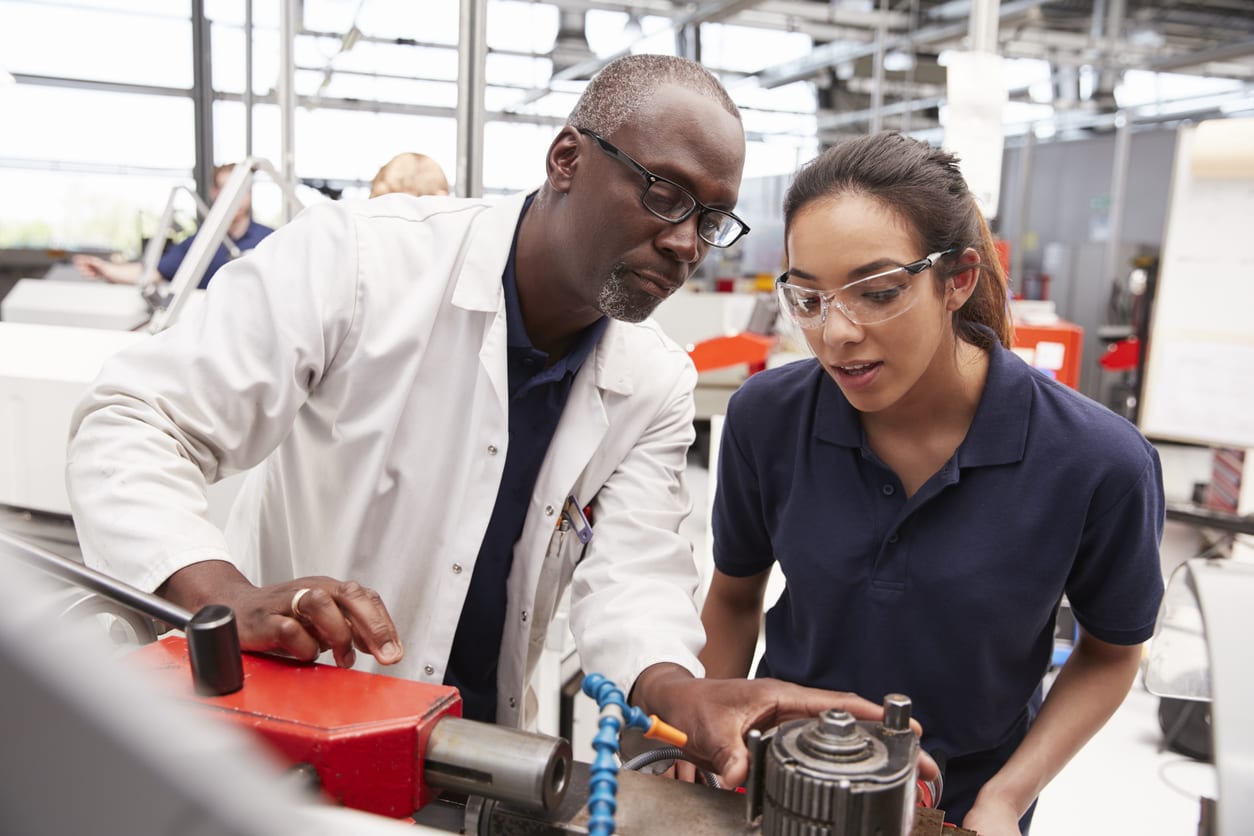 Volunteering
A period of volunteering looks great on your CV. Aim to choose something that you're passionate about and if it's linked to your chosen field of work/study then even better. Think about how you'd like to be of benefit and what skills you'd like to gain and take it from there. There are plenty of fixed volunteering opportunities around or you could do your own research and approach companies with a proposal. Unlike an internship, volunteering can often be done to suit you so if you needed to earn cash on the side, you'll usually be able to find a way.
How do I apply for jobs in the UK?
 The recruitment process usually looks a little like this:
Fill in an online application form. You'll often be asked to fill in your personal details and answer some questions about your history and attitudes.
Submit a CV and application form. This could be in an addition to or instead of the online form. Your covering letter is your chance to stand out from the crowd so be sure to spend some time on this.
Complete a psychometric test. Some employers will ask recent graduates to complete psychometric tests, these can include personality quizzes or written/numerical tests linked to your industry.
Telephone/Video interview. Increasingly, employers are using shorter interviews as the first stage of the process. They'll usually last between 15 minutes and half an hour and give you and the employer chance to work out if you'd work well together.
Face-to-face interview. If you've passed all of the previous steps, then you'll be called in for a face-to-face interview. This is the more traditional interview process where you'll be asked questions about your ability to do the role. It may involve additional tests or a presentation to show your skills and will also give you the chance to ask questions.
What happens when my visa runs out?
 The post-study visa allows you to work in any field or role for two years after graduation but once this time is up, you'll have to apply to transfer to a new general or skilled work visa.
What are my options for a visa?
If you're already working, then you should be able to apply for a Tier 2 visa. The UK job's market needs highly skilled employees. If you have employment with a licensed sponsor and you fit the criteria, then a level 2 visa will allow you to stay for five years with the option to settle after this time.
The UK government have a list of approved sponsors here.
There's also the option to extend your Tier 4 visa if you're continuing with or starting a new course. The guidelines are fairly stringent though and you'll often need sponsorship to do so.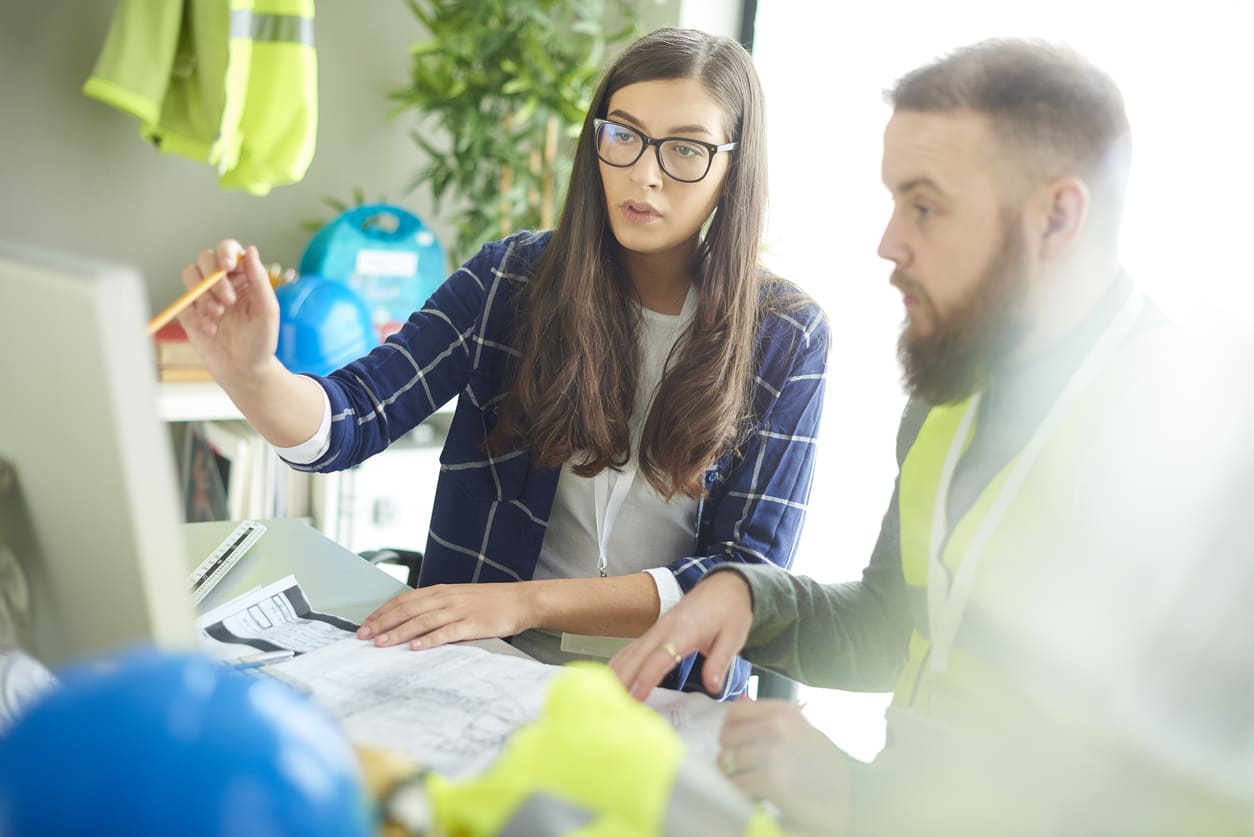 If you excelled on your course or you've made big waves in the job market, then you may be eligible for an exceptional talent visa. Designed to attract the brightest minds, the eligibility criteria is more relaxed than other visas in some areas (such as English language skills)
If you started your own business as soon as you graduated and it's flourishing, then the Entrepreneur visa could be a great option. You will need to make a financial investment and complete a thorough business plan. There's also the option of applying for an Investor Visa if you're willing to make a substantial financial investment in a UK-based business. There are strict rules to this but, if successful, you'll be eligible to apply for settled status after five years.
Long-Term Relationship Visa
Fallen in love with a Brit? You may be eligible for a long-term relationship visa if you meet the right conditions. Eligibility will depend on your circumstances and the rules are strict to deter fraudulent applications.
So, there you have it, your complete guide to life after study in the UK. If you're just starting a new course, then this may all feel very far away but there's no harm in thinking ahead if you like the idea of building a life in the UK.
In the meantime, at Nido, we offer more than just stylish student accommodation – we help build communities where you feel comfortable, happy and connected. For more information, visit the homepage today.