Reading Time:
4
minutes
The first in a new series, we're connecting with uni graduates – who also happen to be student bloggers – from around the country to talk about their time in higher education. As our inaugural interviewee, we're chatting to award-winning blogger Lily Kitten, who's been writing about all things fashion, beauty and lifestyle for over seven years.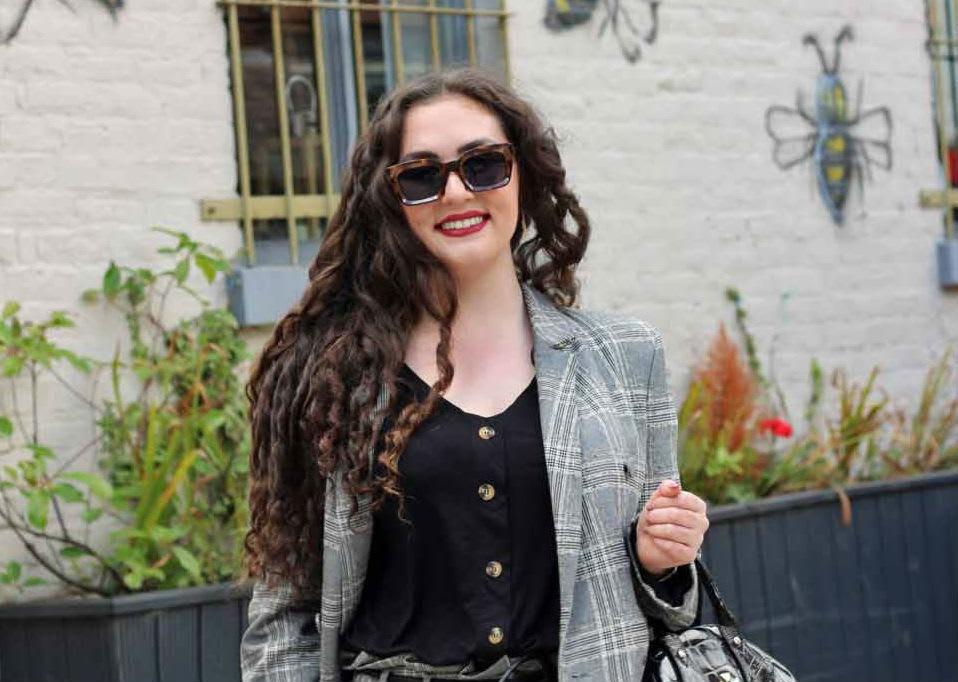 Working with some seriously big names, including Vogue, Harvey Nichols and Selfridges, Lily has racked up a plethora of plaudits along the way, balancing her blogging with a full-time role as head of marketing in the luxury industry. Lily was kind enough to talk to us about the degree she studied, how it affected her current role, and how time at uni helped her prepare for her future career.
What university did you go to and what course did you study?
I went to the University of Birmingham after visiting an open day and falling in love with the beautiful red brick buildings, self-contained green campus and laid-back atmosphere. I studied an Honours degree in Media, Culture and Society which was quite a rare course; at the time, it was only taught at around 3 different universities. It sounds like a glamorous course, but it was actually quite different from what I expected. It was heavily theory-based, and a mixture of political science, history, psychology, sociology and philosophy all rolled into one. 
What parts of university did you find the most difficult?
The best and worst part of university was moving away from home!
Is your job related to your university course?
Yes and no. I always knew that I wanted to work in the creative industry, specifically media and marketing, I just wasn't sure what route I would take. I wanted to give myself some leeway in case for whatever reason I changed my mind, which is why I decided to study Media, Culture and Society instead of diving straight in with a Marketing or Advertising specific course.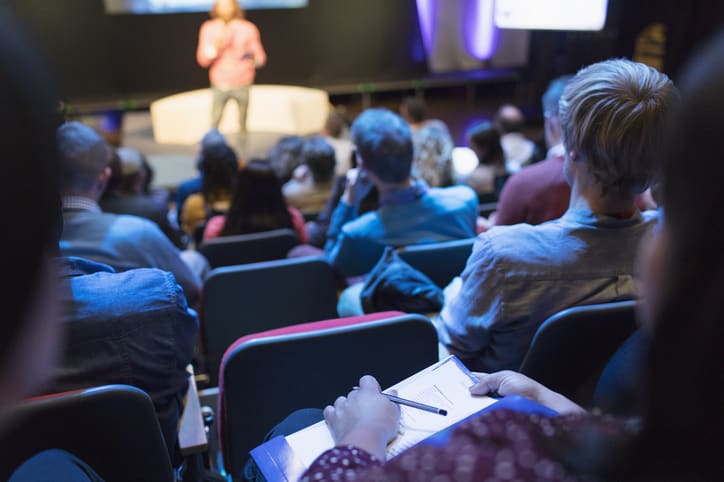 Now, I am the Head of Marketing and Communications for a luxury Swiss watch brand, and whilst I don't use any of the specific theories from my university course, it did equip me with the analytic skills to strategise, plan and evaluate the success of my own marketing campaigns now.
How do you feel university prepared you for your career?
University, and particularly living away from home, was important for me in building confidence and independence. Studying at university was unlike school or college, in that it relies on independent research. To get the best results, you have to self-motivate yourself to really put the work in, actively question what you are taught and take part in debates that challenge your own opinions. Put simply, you get out of it what you put into it – and that is the approach I take to my career too.
Did you need to undertake any other experience to get your job now? (e.g. internships, volunteering) 
During my time at university, although I was studying a rare course, I was conscious that just having a media degree may not give me all the skills I needed for the workplace. This became clear in the second and third years as I realised that the course was purely based on theory, not any practical experience or workplace placements.
To combat this, I actively looked for different university societies and courses to fill up my CV and give me the practical experience I knew I would need for my career. I joined the university TV station which was my main society involvement, but also volunteered for the newspaper and radio. I took part in career courses during reading weeks, such as learning how to present and broadcast a live TV news interview, and visited production companies to speak to alumni as well.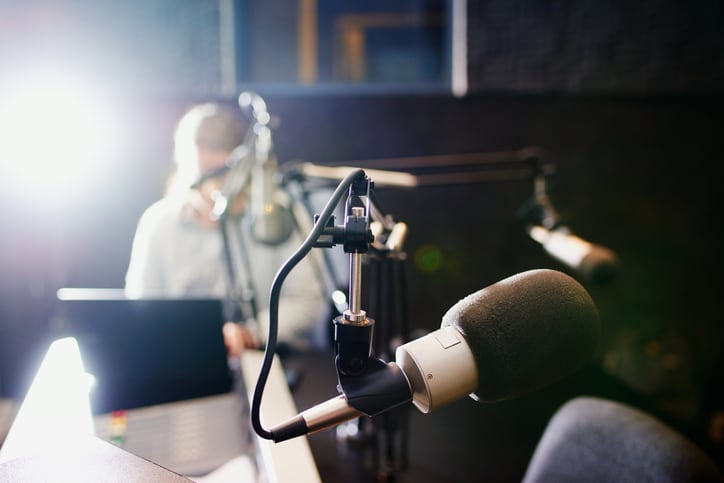 I also ensured that I worked part-time in the Brand Ambassador/Promotional industry during my time at university. Being self-sufficient has always been something I have tried to be and working on the end customer side of experiential marketing gave me a good understanding of how some of the world's largest brands operate to the end-user. Sure, I was giving out leaflets or free cans of Coke, but it taught me how brands brief their staff, what messaging is important to them and how they like to be portrayed. Plus, I was essentially self-employed, which meant I had to learn how to manage and plan my own time and wages.
How did you find making friends at university?
I think the key to making friends at university is to be proactive about it. You may not necessarily get on with the people you live with – after all, you don't get to choose – so I found that I made most of my friends on my course or at my society clubs as we had mutual interests.
Funnily enough, the best friends I made, Jenny and Sian, were introduced to me via a mutual friend, and the rest, as they say, is history! On the surface, I didn't think a medic, physiotherapist and media student would get on so well, but we ended up living together for the second and third years, and we still text every week. In fact, I just attended both their weddings this year and last year.
If you're looking for a student living experience that offers more, head over to the NIDO STUDENT SITE to see what properties are nearby or drop us a line on 0207 1000 100 for more information on our student residences.