Reading Time:
5
minutes
Leaving home for the first time is always nerve-wracking. The familiarity you'll be used to is replaced by new faces, a fresh routine, and getting to grips with a different city. As Gauthier Van Malderen of Perlego puts it: "You go from having your parents make all the decisions for you to being on your own, and this can be overwhelming."
While there's a truth to that, university is an opportunity to make new friends, find your independence and try different experiences.
With advice from experts across a range of industries, we'll show you how to prepare for the big move and make the transition as smooth as possible.
Make the unfamiliar familiar
"The best way to cope when you're moving away from home is to throw yourself into university life," says Luke Hughes of Origym. As opposed to feeling daunted by your new environment, look at it as a fresh start and dive in head first. "It can sound cliché, but it's true that your flatmates and others on your course will be experiencing similar feelings, whether they're more adjusted to leaving home or not," he says.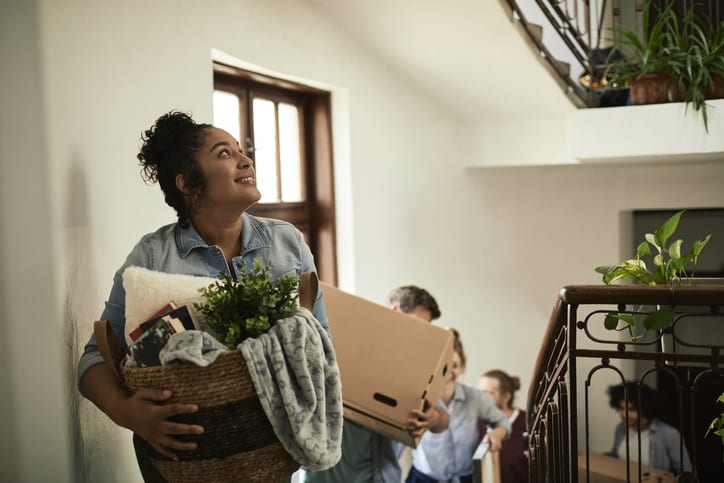 You're not the only one who'll be away from home. Everyone else, for the most part, is in the same position as you. "You definitely have an advantage over your anxiety in this situation, as you're not the only fish out of water," notes Luke. "Work with the change, as the more you go out and experience the less unfamiliar the situation will feel."
Join some clubs and societies
Freshers' Fairs are always worth checking out in your first week as they provide lots of information about upcoming events and socials, and are an excellent place to meet people with the same interests.
"Choose the activities that you'll enjoy, as you'll meet like-minded people there," says Sian Duffin of Arden University. "Try to be yourself. Many people sign-up for clubs and societies they aren't interested in because they have met someone that is and they feel desperate to retain that contact."
"There can be pressure to go out drinking, but if that isn't what you enjoy doing, there will be other activities that are more suitable for you."
There are so many ways to meet new people at uni; it doesn't end at joining clubs and societies. Sian suggests being as proactive as possible: "Go for coffee after a lecture or cook a shared meal with your housemates. Check out peer-mentoring schemes or talks given by your faculty; they can be a great way to connect with people."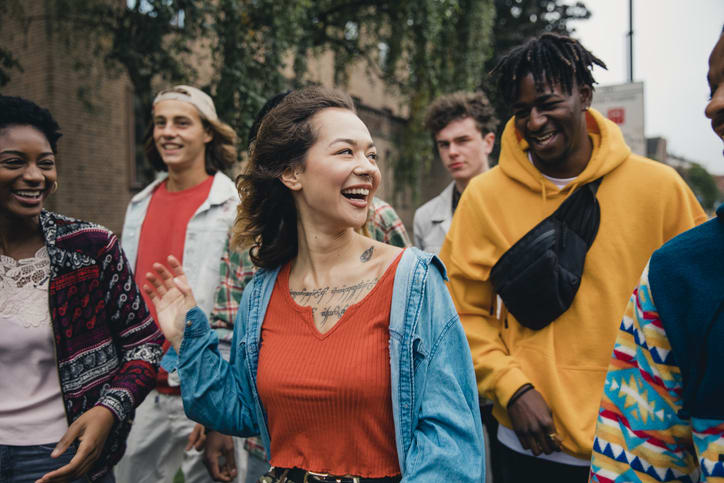 Try not to rely on family contact
Staying in touch with family and friends is a great idea, but only in a way that will help you remain in a positive frame of mind. Calling your mum or best mate is a good idea but try not to lean on them too much.
Luke offers some good advice: "If phone calls make you too emotional, try staying in touch over text throughout the day and update them on how things are."
"As tempting as it may be to phone home, especially in the first few weeks, it could trigger anxiety and leave you feeling worse. Tackling separation anxiety is all about avoiding the triggers and pitfalls, so focus on the new and forget the old for now."
"You'll actually find that the busier you are, the less time you'll have to contact family, and there'll be a natural shift where talking every day isn't necessary for you."
If avoiding or minimising contact with your loved ones is out of the question, then you could consider having a schedule, so you'll at least know when you'll be in touch next. Sian notes: "Think about phone calls, texts, FaceTime and emails; how often do you want to be in contact? Scheduling times for these can be helpful, so you have them to look forward to."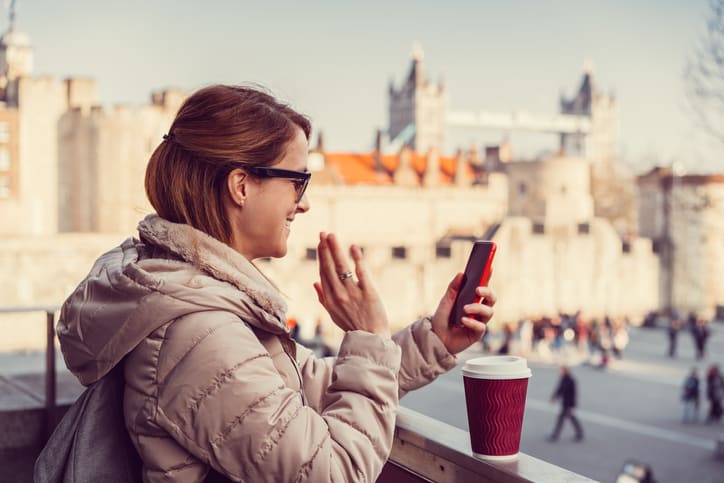 Ali Moore, a psychotherapist and self-esteem coach, echoes similar sentiments: "While visiting home is totally fine, don't become reliant on this – you need to look to make relationships where you are, but do plan what contact you are going to have with home and how often."
Try not to get caught up in money worries
Maybe your schedule doesn't allow you to get a job, or you simply can't find employment in your area. As a result, money can start to become a problem, especially with all the food, leisure time and course materials you need to account for.
On keeping track on your student budget, Gauthier offers: "A big cost for me was textbooks; I spent more than £300 per term on textbooks alone during my studies, and these financial burdens not only jeopardise students' wellbeing, and worsen anxiety, but could also prevent them from taking the next step in their educational progression."
Pro tip: You don't have to fork out for every textbook on your course reading list. There's a chance your lecturers' books are on there because they'll get a cut of the money for every book sold. See if you can find second-hand copies or online versions if you need to seek out the extra reading.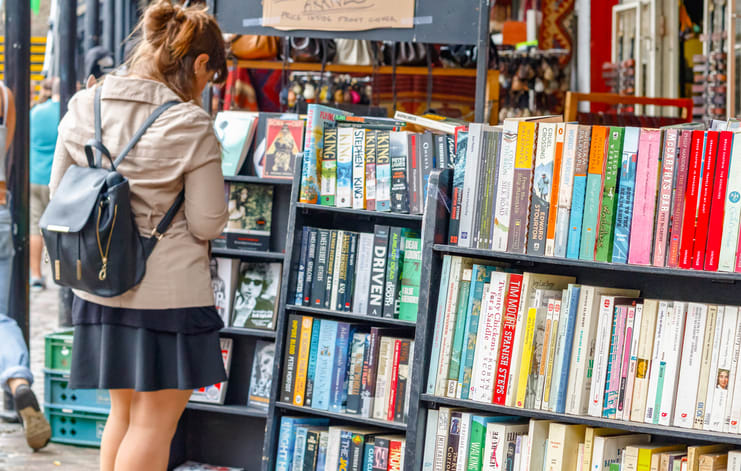 Recognise that feelings pass
The first few weeks of uni pass at quite a pace. You'll be faced with all sorts of unfamiliar emotions and situations, and it's easy to feel overwhelmed. Ali offers the following advice on how to handle yourself in the first few weeks of term:
"Remember that feelings change very quickly; there is the initial excitement and nervousness about leaving and starting something new, followed by finding your feet and settling into a routine. So, don't worry too much in those early weeks if everything is up in the air – this is really normal."
"Be kind to yourself. Change happens best in small stages. Realise you are in a process of change. Get accustomed to your new environment."
Don't be afraid to ask for help
University can be a tough time for some people. If things feel really bad, don't suffer in silence. There are lots of people around you who can help – be it one of your tutors, your GP or a university councillor.
"Make sure you sign up with a local GP," says Lorna Cordwell, Head of Counselling at Chrysalis Courses. "Also, your college will have many ways of supporting you with your work, your practical concerns and your wellbeing."
"Use the college's confidential counselling service to voice your feelings. Sometimes you might just need to spend an hour with the counsellor, sometimes you would like to see them for a few weeks. Luckily, they are well equipped to be able to help people who are struggling."
If you're looking for a student living experience that offers more, head over to the NIDO STUDENT site or drop us a line on 0207 1000 100 for more information on our student residences.