Reading Time:
3
minutes
Explore the largest city of Scotland, with world-class shopping, arts, culture, architecture and only located an hour away from Edinburgh. Find yourself surrounded by quirky bars and cafes, lively clubs, endless restaurants and shops, Glasgow provides the ultimate university experience.
BARS & CLUBS
THE GARAGE
Another night club to add to the bucket list whilst staying with us in Glasgow is, The Garage. It's not just Scotland's largest nightclub, but from gigs to party nights, the Garage has it all and is always a favourite with our residents!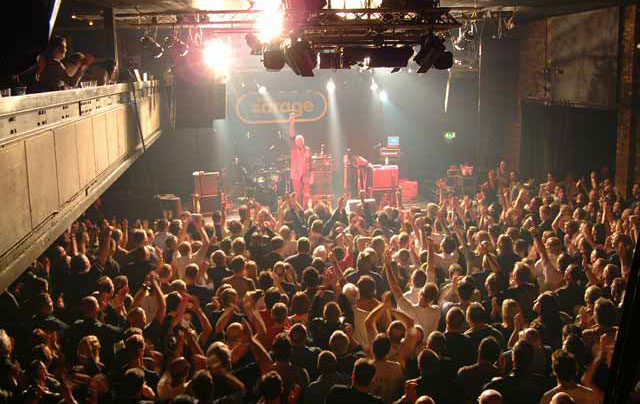 490 Sauchiehall St
Glasgow G2 3LW
+44(0)141 332 1120
SUBCLUB
Party the night away in one of Glasgow's favourite nightlife spots, Subclub! Fun fact: it opened 1 April 1987 and is the longest running underground dance club in the world. So with different event nights running throughout the year, you're guaranteed to have a good time, so get those dancing shoes on!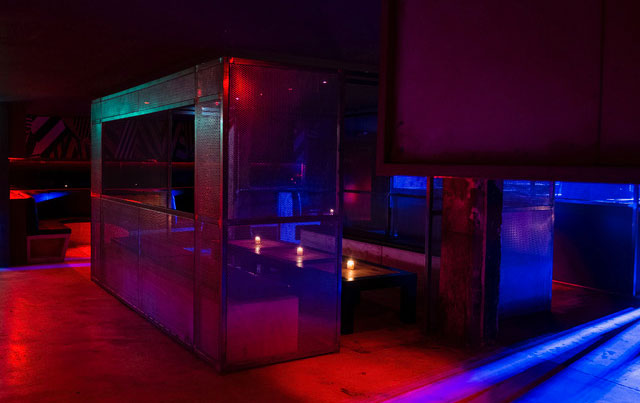 22 Jamaica St
Glasgow G1 4QD
+44(0)141 248 4600
RESTAURANTS & CAFES
BAR SOBA
A mere 15-minute walk from Nido St James, this popular restaurant offers a fusion in flavours from Korea, Vietnam & Japan, indulgent cocktails and pre-club DJs.
79 Albion Street
Glasgow G1
+44(0)141 237 1551
CHAAKOO BOMBAY CAFE
The sister restaurant of Topolabamba Mexican Kitchen, Chaakoo Bombay Cafe takes guests back in time to experience the incredible flavours, smells and atmosphere of a classic Iranian cafe.
Claim your Exclusive Nido Discount
Deals & Food Perks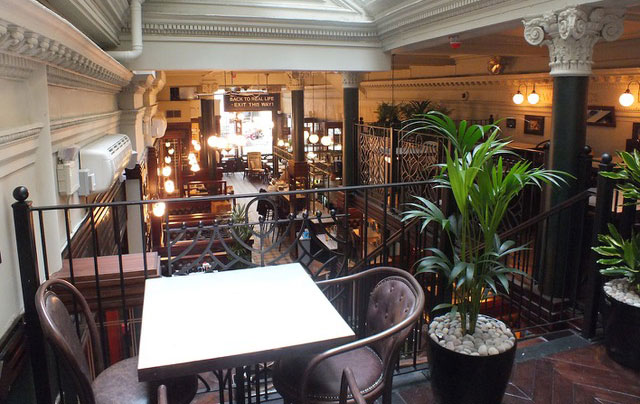 79 St Vincent St
Glasgow G2 5TF
+44(0)141 229 0000
LOCAL SIGHTSEEING
GOMA
The Gallery of Modern Art is the main gallery of contemporary art in Glasgow. Just a 15-minute walk from Nido St James, this free entry gallery offers a programme of temporary exhibitions and workshops.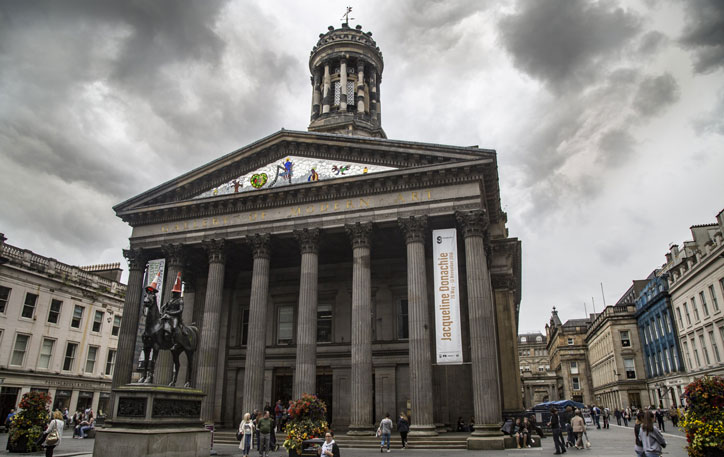 Royal Exchange Square
Glasgow G1 3AH
+44(0)141 287 3050
www.glasgowlife.org.uk/museums/goma
WEST BREWERY
Head here for a brewery tour in the iconic Templeton Building on Glasgow Green. The West Brewery is a 20-minute walk from Nido St James (but worth it) and also has a large bar serving a range of beers and bites to eat.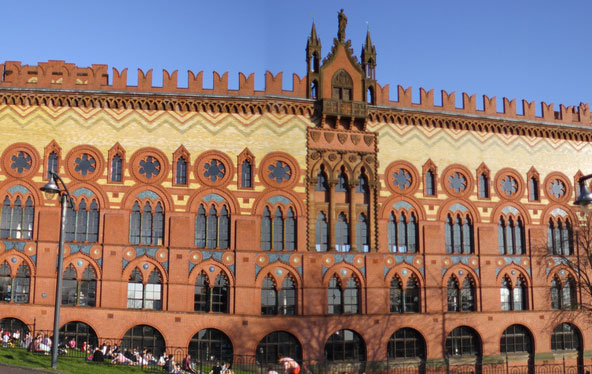 Templeton Building
Glasgow G40 1AW
+44(0)141 550 0135
SHOPPING & GROOMING
GLASGOW'S STYLE MILE
Also known as the 'Golden Z' – referring to the three main shopping streets in the city centre – Argyle Street – Buchanan Street – Sauchiehall Street. Glasgow's Style Mile offers a huge concentration of shops, shopping centres, high street chains and boutique shops.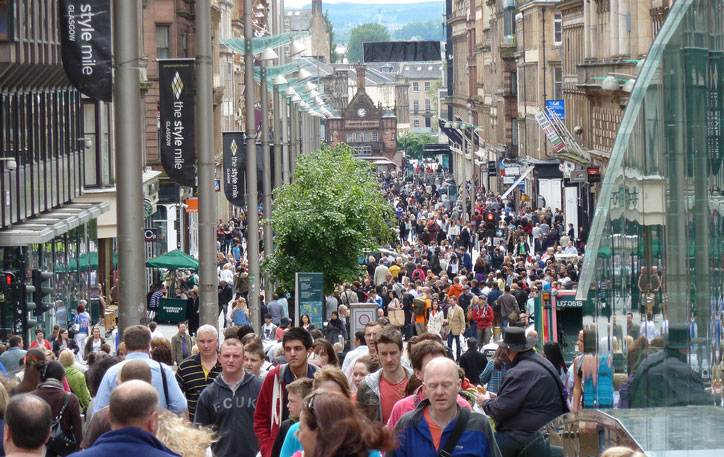 www.visit-glasgow.info/shopping/the-golden-z
TEMPO TEA BAR
Tempo Tea Bar brings a fresh, friendly and enjoyable experience to your taste buds. With so many combinations, our exclusive 20% off makes selecting your favourite Bubble Tea that much more enjoyable.
Claim your Exclusive Nido Discount (-10%)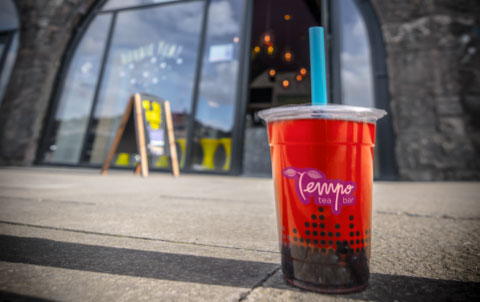 83 Queen St
Glasgow G1 3DA
+44 141 387 9519