Reading Time:
3
minutes
Nido Haymarket is situated in the heart of the historical West End of Edinburgh. A stone's throw away from cafes, restaurants, bars and clubs. Edinburgh is the definition of quirky when it comes to shopping, lose yourself in endless vintage shops and small boutiques as well as the usual high street stores. You never forget a visit to Edinburgh so you're lucky to live here!
Quick Links
BARS & CLUBS
BLACKBIRD
Blackbird is a relaxed cafe/bar with exposed stone and high ceilings. Well known for its modern Scottish dishes and classic cocktails. A great place to get a true taste of Scotland!
37-39 Leven Street
Edinburgh EH3 9LH
+44(0)131 228 2280
www.theblackbirdedinburgh.co.uk
TOPOLABAMBA
Scotland's favourite Mexican restaurant has arrived in Edinburgh. Topolabamba are taking classic dishes and street food sourced from their extensive travels around the main regions of Mexico.
Claim your Exclusive Nido Discount
Deals, discounts and food perks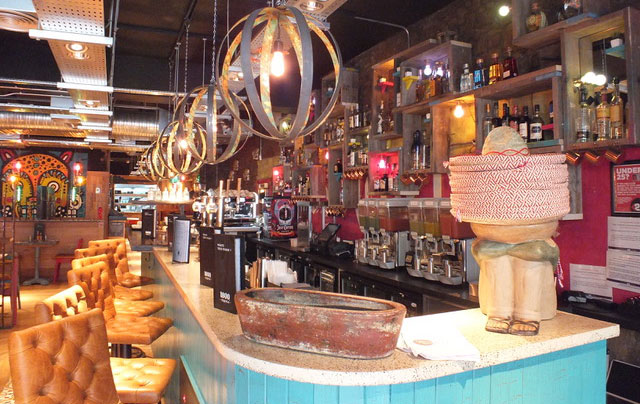 93 Lothian Road
EH3 9AW Edinburgh
+44(0)131 228 6863
RESTAURANTS & CAFES
PETIT PARIS
The Petit Paris is a cosy French bistro in the heart of Edinburgh. This rustic dining room is happily affordable and offers outdoor seating as well as a reduced set lunch and pre-theatre menu.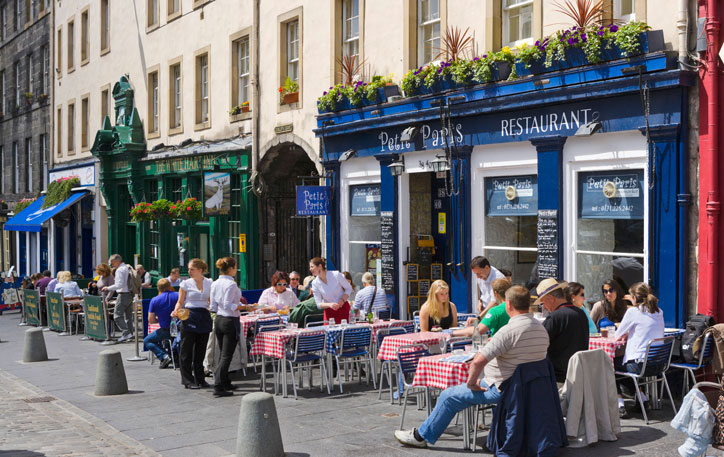 38-40 Grassmarket
Edinburgh EH1 2JU
+44(0)131 226 2442
www.petitparis-restaurant.co.uk
LOCAL SIGHTSEEING
EDINBURGH CASTLE
A historic fortress and landmark for Edinburgh, the Castle dominates the skyline of the city and is one of Scotland's top tourist attractions. Bursting with history and culture, this is a must see when in Edinburgh.
Castlehill
Edinburgh EH1 2NG
+44(0)131 225 9846
SCOTCH WHISKY EXPERIENCE
Next door to Edinburgh Castle, this attraction tells the tale of Scotland's national drink with high-tech exhibits and a barrel ride. There is also plenty of opportunities to taste and buy whisky!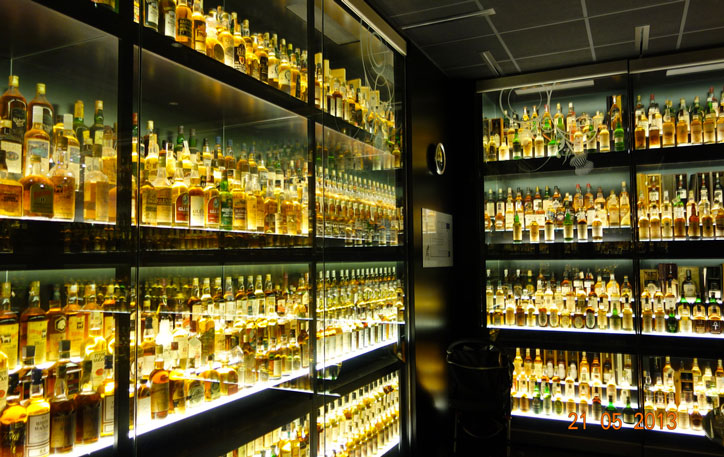 354 Castlehill
Edinburgh EH1 2NE
+44(0)131 220 0441
www.scotchwhiskyexperience.co.uk
SHOPPING & GROOMING
21ST CENTURY KILTS
Designer boutique for quirky, off-the-peg and bespoke kilts, from tartan to contemporary textiles. These kilts have been worn by several famous people and are all over social media. They come in pretty much any fabric you can imagine, even traditional tartan.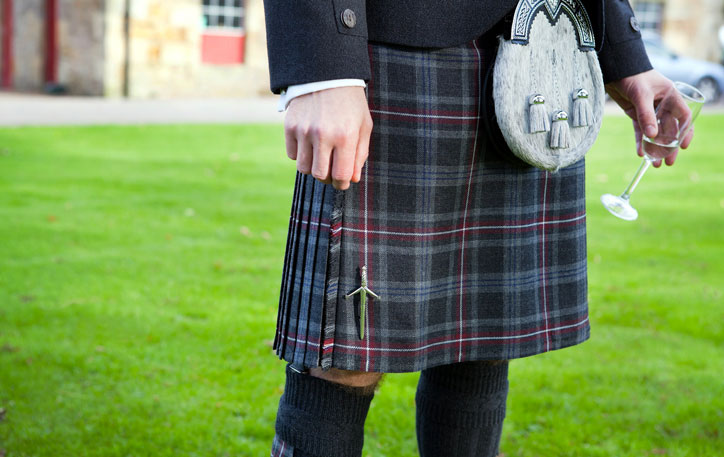 48 Thistle Street
Edinburgh EH2 1EN
+44(0)131 220 9450
www.21stcenturykilts.com/article/34/kilts-kilt-suits
ALC
Alc is Edinburgh's go-to destination for women's denim. Any denim dilemmas will be solved in this contemporary boutique with its endless variety of jeans. Definitely worth a visit!
61 Thistle Street
Edinburgh EH2 1DY
+44(0)131 226 2317