Reading Time:
3
minutes
A city offering culture in every corner, Cambridge sets the bar high when it comes to 'university cities'. With over 80% of the town owned by Cambridge University, you could say it is a town built for students. Lose yourself cycling through its historical streets, lunching in a quirky cafe and meeting your friends at a trendy pub, it's a city offering everything and anything a student would want throughout these memorable years.
Quick Links
BARS & CLUBS
HIDDEN ROOMS
A secret cocktail bar hidden in the city centre of Cambridge. This intimate and secluded bar is a must visit. Offering generous happy hours, make sure to book as it's one of the most popular bars in Cambridge.
Claim your Exclusive Nido Discount
(20% off drinks anytime. Terms and condition apply).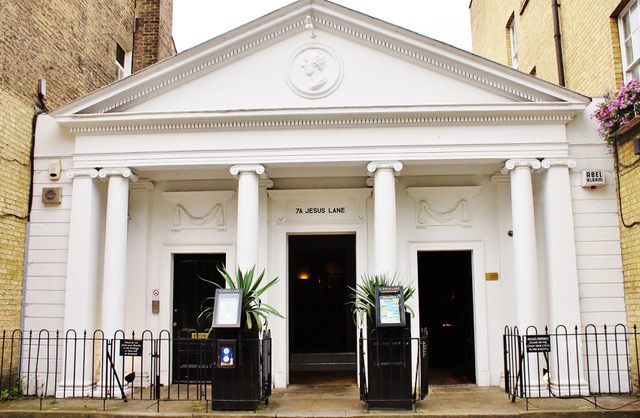 7b Jesus Lane
Cambridge CB5 8BA
+44(0)122 351 4777
LOLA LO
Cambridge's largest dance club offering themed nights 5 days a week across several floors. Many consider Lola Lo to be one of the top 3 nightclubs in the city. Lola Lo will instantly transport you to Hawaii, with its hand-carved wood Tiki booths, so just go and lose yourself in the music.
1-6 Corn Exchange Street
Cambridge CB2 3QF
+44(0)122 336 7866
www.lolalo.co.uk/venues/cambridge
RESTAURANTS & CAFES
LA RAZA
La Raza is a relaxed Mediterranean tapas bar offering a variety of delicious dishes and drinks. This cafe/restaurant becomes a music venue after sunset, with live bands and DJs throughout the week.
Claim your Exclusive Nido Discount
Selected drink & food deals and half price on weekend evening entry.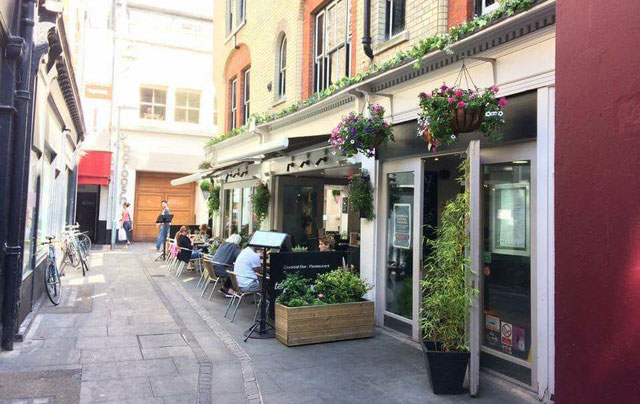 4-6 Rose Crescent
Cambridge CB2 3LL
+44(0)122 346 4550
LOCAL SIGHTSEEING
THE FITZWILLIAM MUSEUM
This free admission art and antiquities museum is owned by the University of Cambridge The museum offers a large showcase of classical art and artefacts, from Asian ceramics to armour, coins and paintings.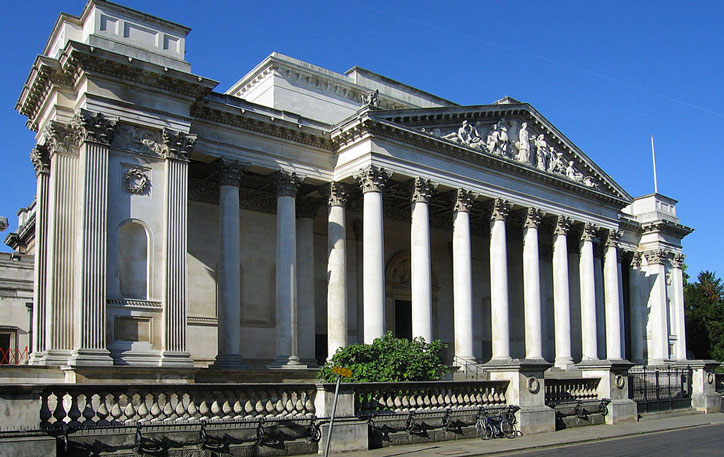 Trumpington Street
Cambridge CB2 1RB
+44(0)122 333 2900
SCUDAMORE'S QUAYSIDE PUNT HIRE
Cambridge is widely recognised for its punting, plus it's the best way to see the city and hear it's history. Also a frequent student destination for sunset drinks.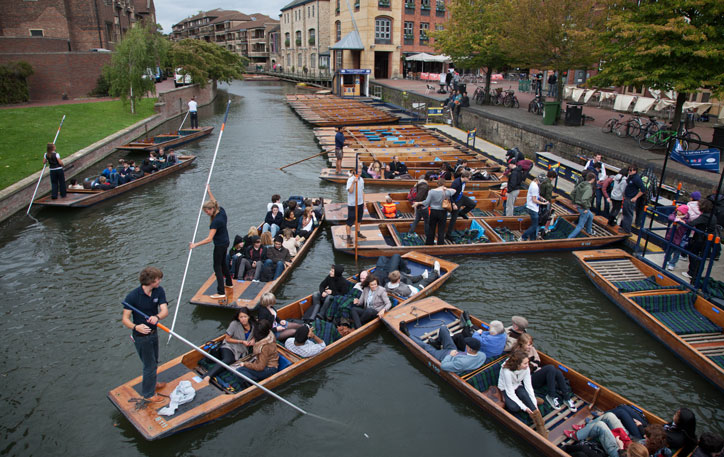 Quayside Punting Station
Cambridge CB5 8AB
+44(0)122 335 9750
www.scudamores.com/punting-quayside
SHOPPING & GROOMING
GRAND ARCADE
The Grand Arcade is Cambridge's largest shopping centre, offering all high street shops as well as small boutiques and a large John Lewis department store. A popular destination in Cambridge, offering several restaurants and cafes to unwind after shopping.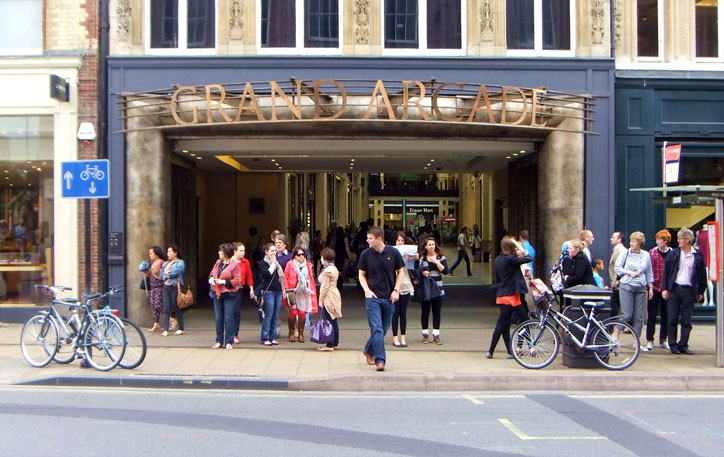 St Andrew's Street
Cambridge CB2 3BJ
+44(0)122 330 2601
LION YARD
Smaller than other shopping centres in Cambridge, Lion Yard is known as the "secret shopping centre" in Cambridge. Offering the alternative to mainstream shops, here you will find endless boutiques and one-off pieces to complete your wardrobe.
Saint Tibb's Row
Cambridge CB2 3ET
+44(0)122 365 6730