Reading Time:
3
minutes
In the 10+ years since Nido Student first started, we like to think we've come a long way, and we're super proud of the achievements we've managed to rack up along the way. From a portfolio stocked with superb student accommodation and industry-leading awards to plenty of contented, happy students through the years, it's been a rewarding journey getting to where we are right now.
With more than a decade of hard work to our name, here are some of the key milestones in the history of how Nido Student became the student accommodation pioneer it is today.
Quick Links
2007
JANUARY
After recognising a gap in the market for luxury student accommodation, Blackstone Management founds Nido Student Living, paving the groundwork for our first step towards the present.
SEPTEMBER
Eight months later, we open the doors to students in King's Cross with our very first Nido Student residence. Totalling around 1,000 beds, the residence almost completely fills up within the year.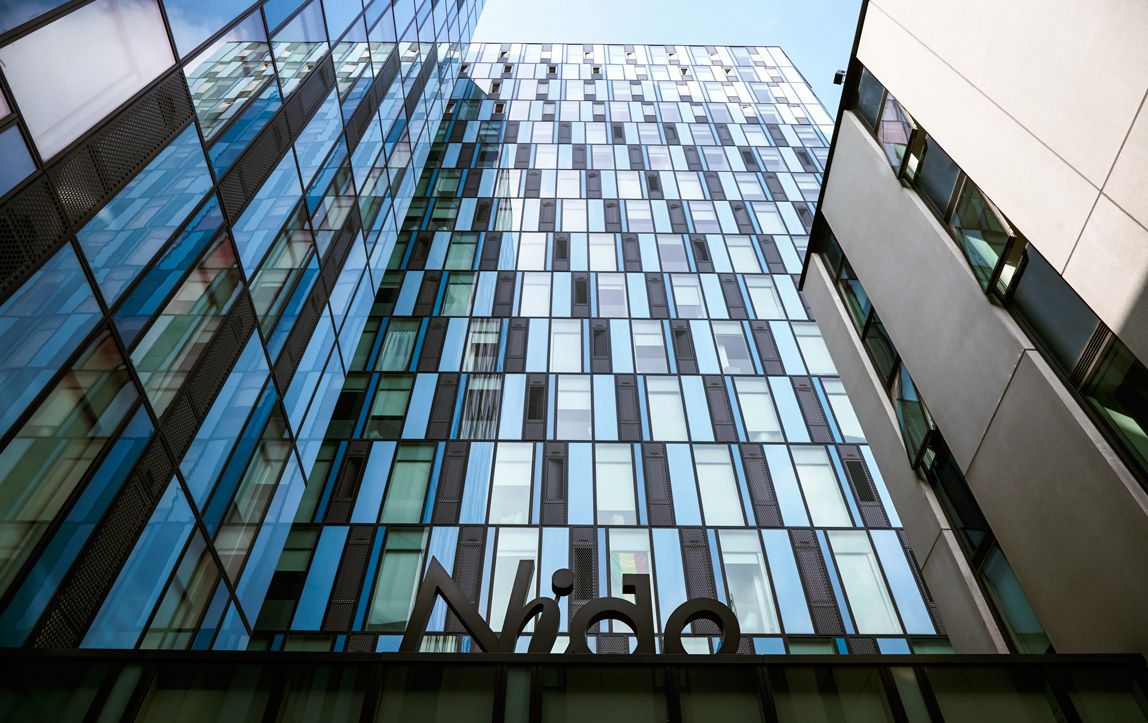 2009
SEPTEMBER
Want a closer look into our King's Cross residence? We worked with Bradley.tv on a great little promotional video of the place here.
2010
SEPTEMBER
We hit the record books, notching up a win for the world's tallest accommodation at Nido Student Spitalfields, with 1,200 students spread over 33 floors. Highlights include a 24/7 gym and sky lounge on the 32nd floor that had incredible, near-360-degrees views of central London, and of course, an actual pizza vending machine.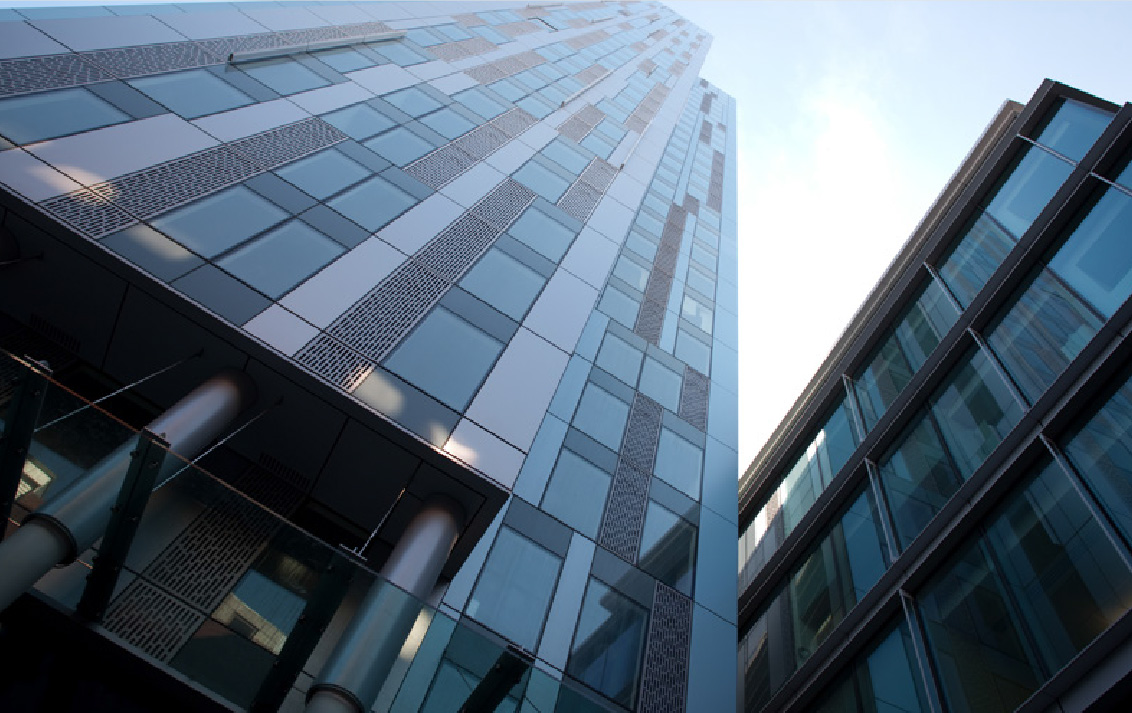 2011
AUGUST
A short stroll from vibrant Portobello Road, Nido Student Notting Hill opens, a small, boutique residence with a prime location and plenty of charm.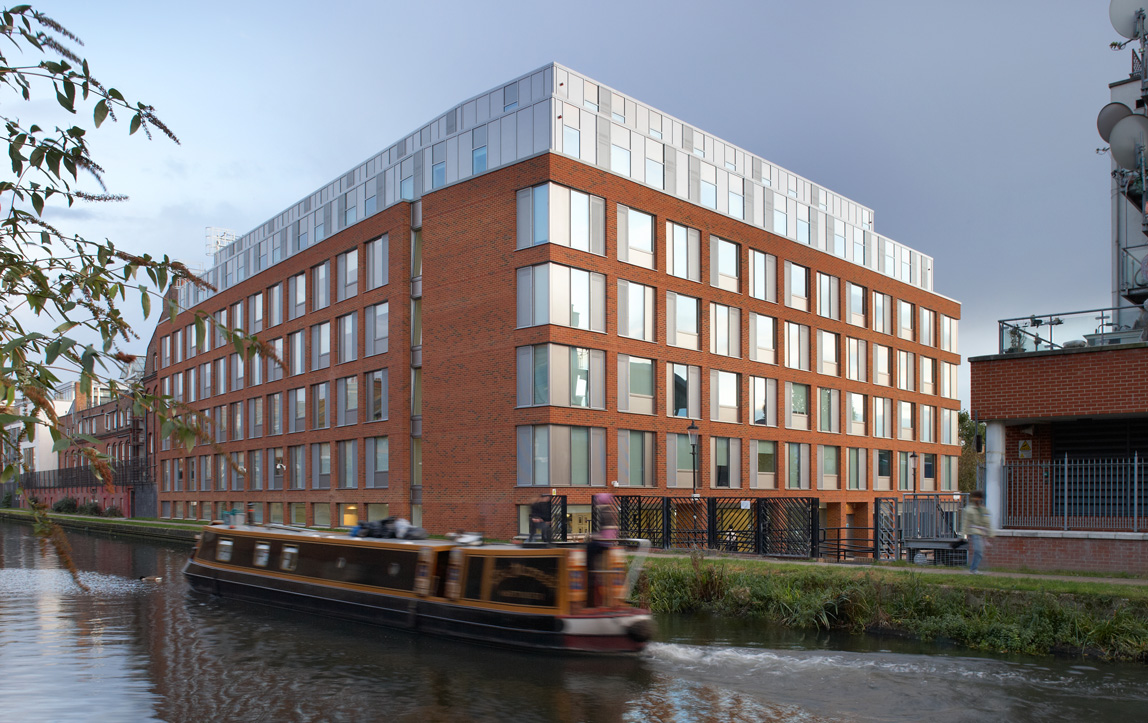 2012
JUNE
Round Hill Capital buys Nido Student Living incl. residences in King's Cross, Spitalfields & Notting Hill.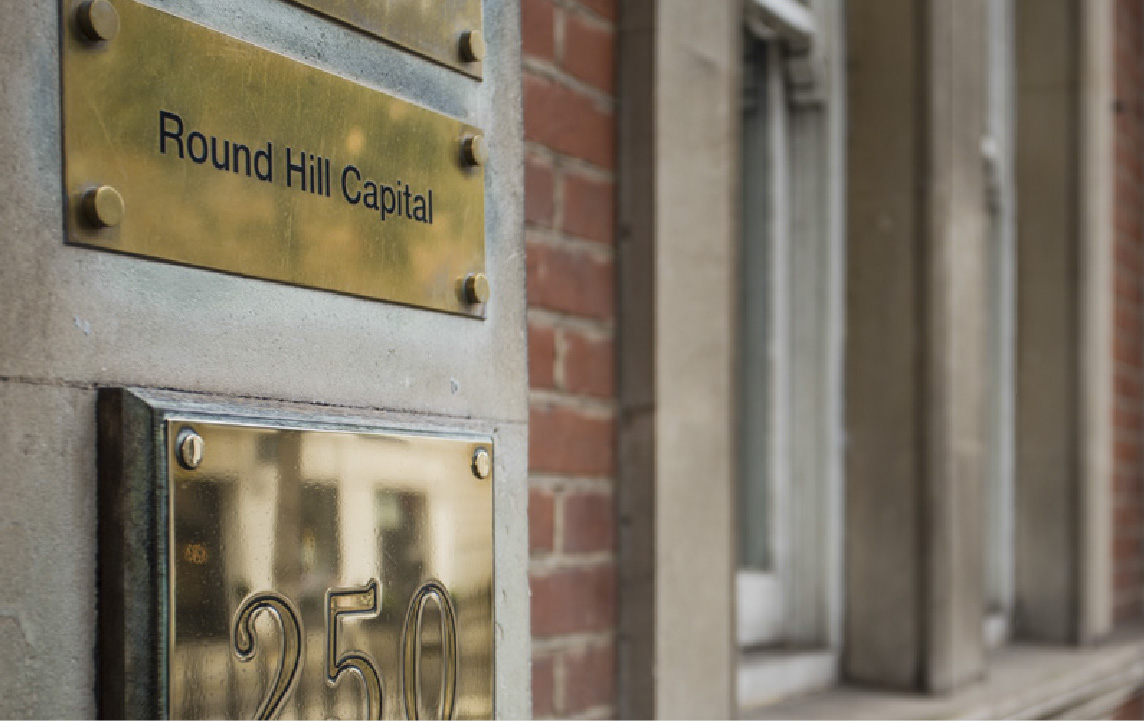 2013
A year of restructuring and development sees us relaunch as The Nido Collection, repositioning us in the market by creating a luxury experiential brand
2014
MAY
We picked up a RESI award for Student Accommodation Operator of the Year. One of the biggest property awards events in the sector, we're super proud to have been rewarded for our hard work with such an honour!
2015
FEBRUARY
Now one of our most popular residences, Nido Student West Hampstead is welcomed into our ever-increasing showcase of places to make your student experience matter.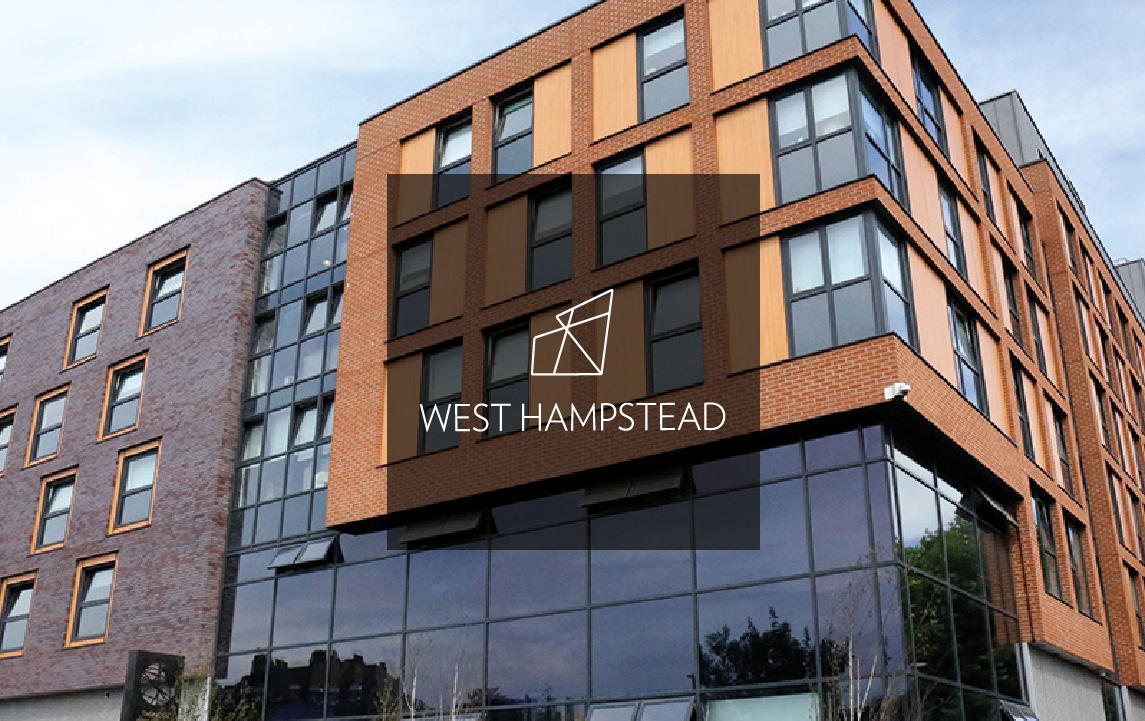 APRIL
King's Cross, Spitalfields & Notting Hill residences are sold to Greystar
DECEMBER
Towards the end of the year, Nido Student diversifies into other parts of the UK, with six new residences in Glasgow, Southampton, Cambridge, Edinburgh and Newcastle.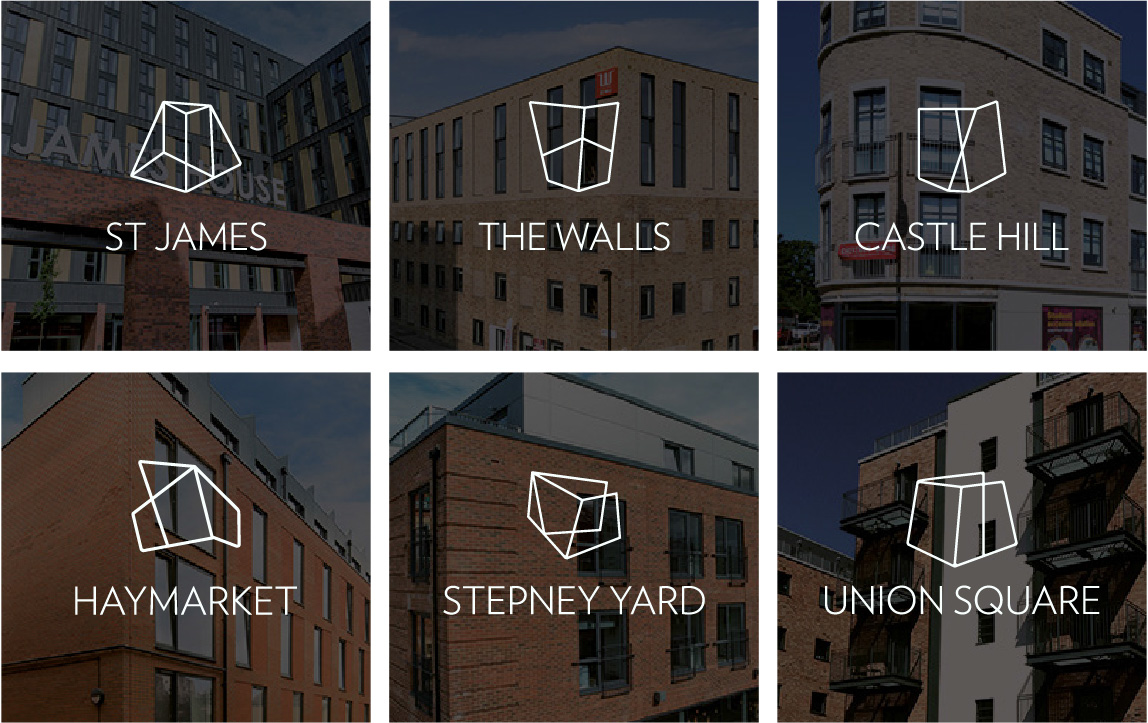 2016
SUMMER
We partnered with Red Carpet Green Dress, the sustainable fashion initiative, for an event, and meet and greet, with founder Susan Cameron. We even provided an RCGD intern with free accommodation for their summer internship at Vivienne Westwood's Design Studio.
We also joined up with All Dogs Matter, a dog rehoming charity that helps to benefit both the dogs and our students. We held events during exam season when stress levels are high; our students can cuddle and spend time with the dogs if they need to chill out a bit!
2017
JULY
Situated in two prime Liverpool locations, Haigh Court and Heritage Court become the latest Nido Student residences for students studying in one of the UK's most iconic city.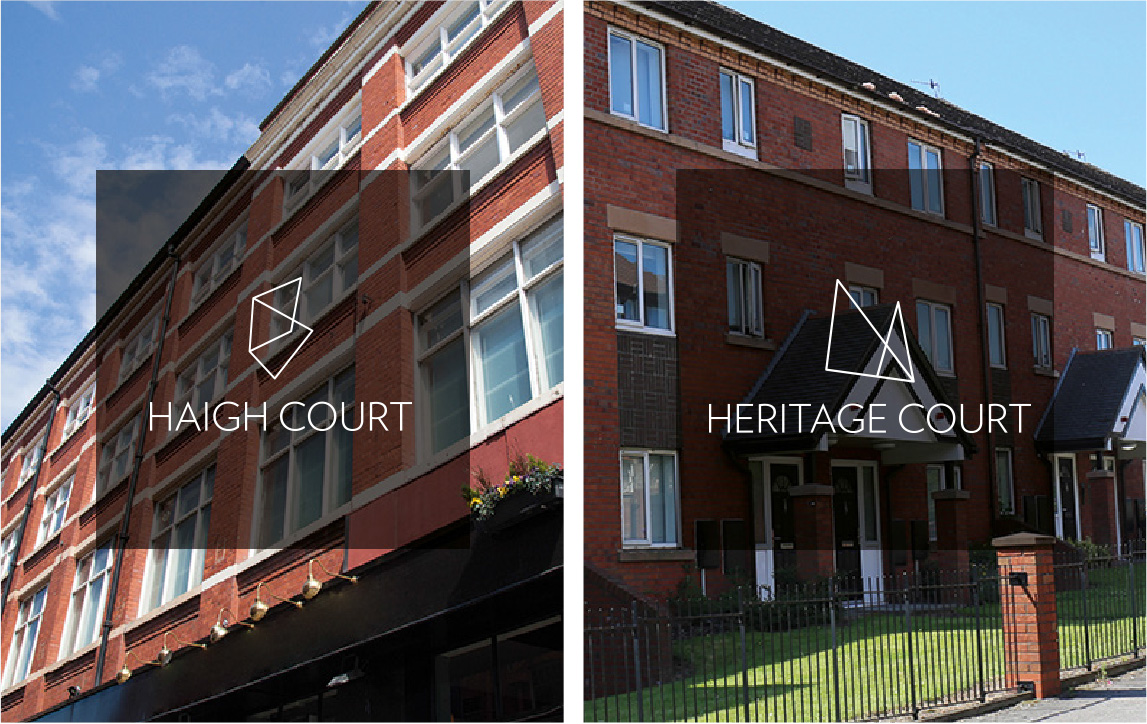 2018
FEBRUARY
6th February: We take home three Student Housing Leadership Awards including Best Student Event and Unsung Hero Award for our dedication to student accommodation!