The newly renovated Blueba Studios in Ludwigsburg are literally the "biggest" in town, because of the unique view that awaits you. With 10 floors, it is the only high-rise building in the city and is also home to Ludwigsburg's coolest international community. That's why it's also affectionately called "The Tower" by locals.
Our apartments have been adapted to the needs of students and young professionals. Whether it's a 10 square meter student apartment or an apartment with its own bathroom and kitchen, great for professionals, you'll feel right at home at Blueba Studios. Come by and get to know us, both the building and the community.
Room Types in Blueba Studios
Nido isn't just for students, we also offer apartments for young professionals, trainees and interns, so please select the appropriate filter to find out what is available in your city of choice. Students are able to book any room even if it is available for Young Professionals too.
What services does Nido offer?
All-in rent | The rental prices shown include not only the rent for fully-furnished rooms but also the costs for heating, water and electricity. Internet and the use of the many facilities are also free of charge for you as a tenant. You can find out what your Nido has to offer here at a glance or ask your local team.
Internet

Bike storage
Transport links just 5 minutes' walk
Communal kitchens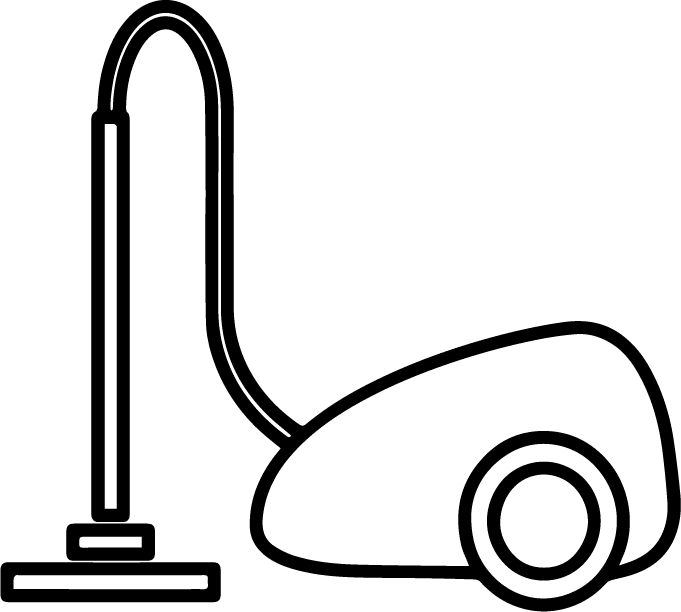 Items to rent
Facilities
In addition to your newly furnished apartment, your new home will also include newly renovated shared kitchens and bathrooms, a bike store, and a large garden with a BBQ area.