Located in the beautiful north, Kyle Studios welcomes all students, young professionals and trainees with a warm "Moin". Built in 2016, Kyle Studios is a modern building and offers fully-furnished studio apartments for semester and longer-term stays.
Meet up with the community in the newly renovated common areas or enjoy the Nordic sea air from the garden or roof terraces. By the way, Kiel UAS is right next door and transport links to the port city are just around the corner.
Room Types in Kyle Studios
Nido isn't just for students, we also offer apartments for young professionals, trainees and interns, so please select the appropriate filter to find out what is available in your city of choice. Students are able to book any room even if it is available for Young Professionals too.
What services does Nido offer?
All-in rent | The rental prices shown include not only the rent for fully-furnished rooms but also the costs for heating, water and electricity. Internet and the use of the many facilities are also free of charge for you as a tenant. You can find out what your Nido has to offer here at a glance or ask your local team.
On-site maintenance team
On-site cleaning of the building

Bike storage
Internet
Transport links just 5 minutes' walk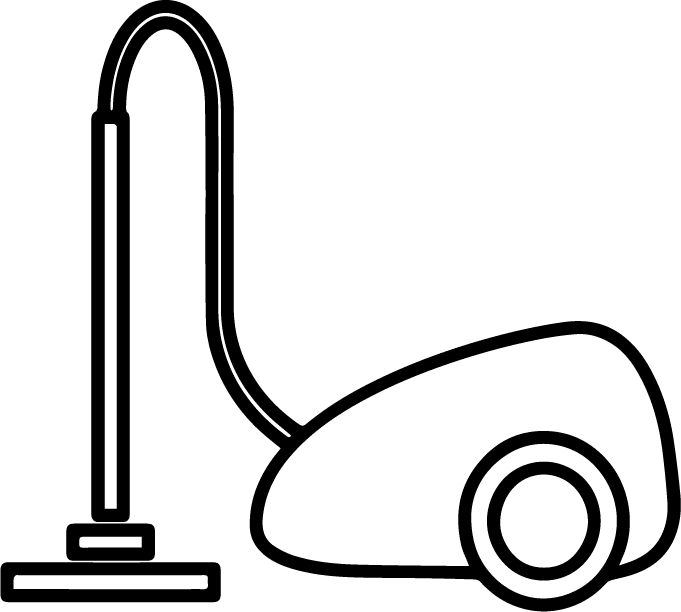 Items to rent
Community spaces
Facilities
In addition to your fully-furnished room, which you can move into with just one suitcase, your new home also includes all common areas. This includes the green courtyard with possibilities for BBQs and the common room with TV lounge, air field hockey, pool table and much more.