Located right next to the beautiful "Schlosspark", at Kleve Studios you'll find a home whether its for the semester or a longer-term stay. From Kleve Studios you can reach all universities, such as FOM and Duisburg-Essen University, by bus and train. Companies such as RWE, E.ON and Hochtief are also just a stone's throw.
Our rooms are fully-furnished and many have their own balcony.
Room Types in Kleve Studios
Nido isn't just for students, we also offer apartments for young professionals, trainees and interns, so please select the appropriate filter to find out what is available in your city of choice. Students are able to book any room even if it is available for Young Professionals too.
What service does Nido offer?
All-in rent | The rental prices shown include not only the rent for fully-furnished rooms but also the costs for heating, water and electricity. Internet and the use of the many facilities are also free of charge for you as a tenant. You can find out what your Nido has to offer here at a glance or ask your local team.

On-site maintenance team

Bike storage
Internet
Transport links just 10 minutes' walk
Kitchenette with hob

On-site housekeeping service available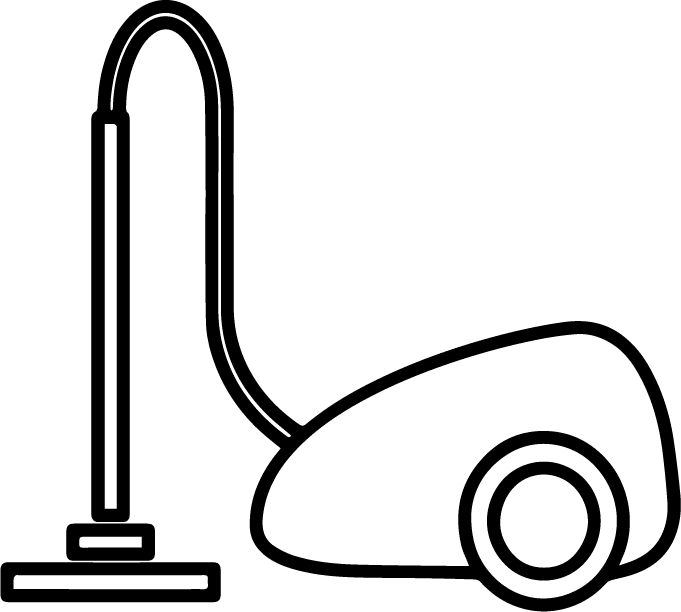 Items to rent

Balconies available
Facilities
At Kleve Studios you'll find different types of rooms tailored to students, trainees and young professionals. Many of the apartments have their own balcony, and you can also expect a communal courtyard and green spaces. A separate room is available for laundry. Our team on site is looking forward to meeting you!