Nido Dresden is located in the middle of Neustadt, a popular neighbourhood and the cultural hub of Dresden. In this trendy district, you'll find a wide range of pubs and clubs, ideal for enjoying student and professional life.
Our newly completed building is a retreat for you to study, feel good and relax. Thanks to its central location, you can quickly reach the University of Fine Arts, the TU Dresden or the HTW Dresden. Right next door is a REWE and a DM, as well as bakeries and smaller stores.
Room Types in Nido Dresden
Nido isn't just for students, we also offer apartments for young professionals, trainees and interns, so please select the appropriate filter to find out what is available in your city of choice. Students are able to book any room even if it is available for Young Professionals too.
What services does Nido offer?
All-in rent | The rental prices shown include not only the rent for fully-furnished rooms but also the costs for heating, water and electricity. Internet and the use of the many facilities are also free of charge for you as a tenant. You can find out what your Nido has to offer here at a glance or ask your local team.
Internet
30-minutes walk to city centre
On-site laundry facilities
On-site maintenance team
Kitchenette with hob

Bicycle storage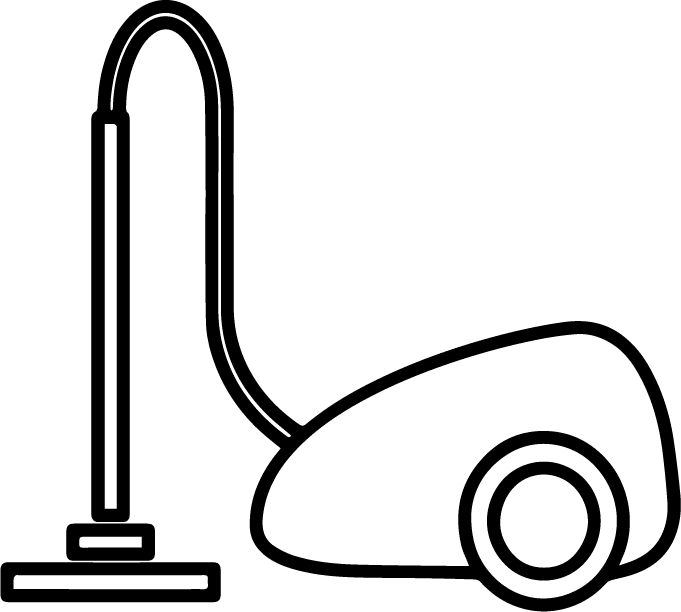 Items to rent
Community spaces
Facilities
The rooms are all newly furnished and each have their own bathroom and kitchenette. Underfloor heating is available in some of the bathrooms. Some of the more spacious apartments are maisonettes, split over two floors.

Common areas include a rooftop terrace, with incredible views as far as the cathedral, and a courtyard garden. There's a lounge with billiards, a study room, and a cozy cinema room up in the attic. The beautiful old building facade and the soundproof windows make this Nido really unique.