Want to be a part of a huge student community in Bochum? Then River Studios is for you. One of the largest student accommodations in the city, River Studios is located between the city centre and Lake Kemnader, and is within walking distance of the Ruhr University Bochum.
At River Studios you'll find furnished apartments (the floors and the shared apartments are split by gender) available for semester and long-term stays, and your bills include all utilities and internet. One of the coolest things about River Studios are the balconies which have been individually decorated by former students! You can also expect spacious common rooms to study, socialise or just relax.
Room Types in River Studios
Nido isn't just for students, we also offer apartments for young professionals, trainees and interns, so please select the appropriate filter to find out what is available in your city of choice. Students are able to book any room even if it is available for Young Professionals too.
What's included
All-in rent | The rental prices shown include not only the rent for the fully-furnished rooms but also the costs for heating, water and electricity. Internet and the use of the many facilities are also free of charge for you as a tenant. You can find out what your Nido has to offer here at a glance or ask your local team.
On-site maintenance team
On-site housekeeping available

Bike storage
Shared kitchen
Internet
Transport links just 10 minutes' walk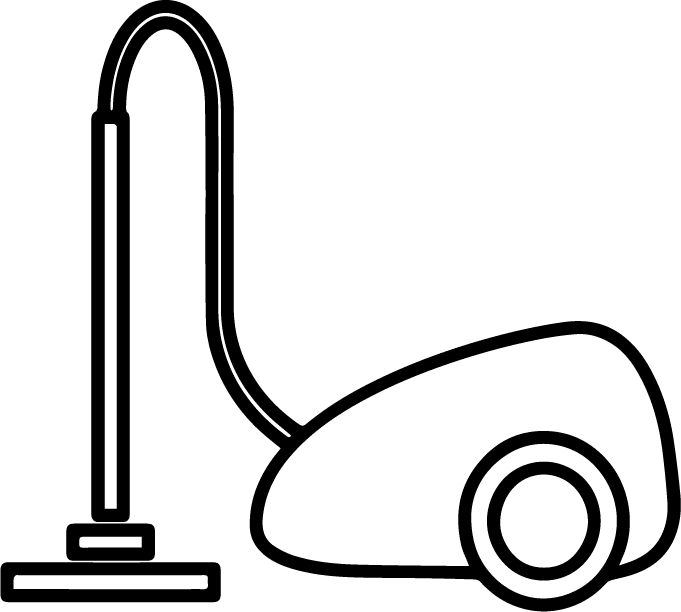 Items to rent
Community spaces
Facilities
In addition to your own room, there's a games room, party room, BBQ area and a large garden. River Studios is a large property, with two buildings connected to each other. There are shared kitchens and bathrooms on each floor and you'll also have access to the shared balconies. You can wash and dry your clothes in the on-site laundry room. The floors are mostly organised by gender, and in addition to single rooms we also have shared apartments for up to 3 people.