Reading Time:
4
minutes
Let's be honest, university and alcohol go together like gin and tonic. And by that, we mean, you'll encounter a fair share of drinking, perhaps more than you may be used to. There might even be an expectation that you have to join in with drinking, but for students who don't drink, this doesn't have to be the case.
In fact, the usual view of students and alcohol is a bit of a cliché in 2020. Increasingly, we're seeing a demand for more alcohol-free university events, and since tuition fees have risen so much in the past few years, students are actually starting to spend their money elsewhere.
And, even without these developments over the past few years, there's still plenty of things to do for students who don't drink alcohol; check out Nido's guide to the alcohol-free activities that you can enjoy while you're studying.
Join a society
The range of societies you can join while at university is so vast that you're bound to find plenty where drinking isn't the focal point. And because of this, you can meet others who are similarly like-minded when it comes to drinking alcohol. Think about it, if you join a dance or self-defence society, it's not the sort of place you'll see people with a drink in hand, so take a look at your uni's list of societies and see what takes your fancy.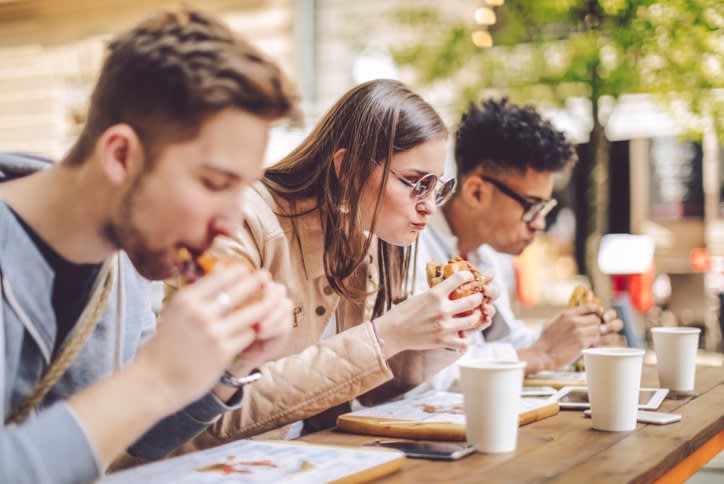 Go on food crawls instead of pub crawls
When you don't drink, going along to a pub crawl can get a little tiresome. Rather than hopping from bar to bar, why not turn a university tradition on its head by getting some friends together and touring the local restaurants in your area instead?
Or, if gorging on food isn't your thing, try going from café to café and sample a different drink at each location. Just be careful not to do overdo it on the caffeine!
Get creative
Whether it's at a society or at home on your own, why not give something creative a try in your free time and let your artistic side shine? From painting to photography, you may end up finding a new talent by fostering that all-important creative side!
Host movie nights
With many of our residences having their own cinema rooms, there's no excuse not to have a proper movie night complete with your favourite snacks, a classic film and great company. Grab some blankets, put on your comfiest clothes and dim the lights without worrying about having a hangover the next day.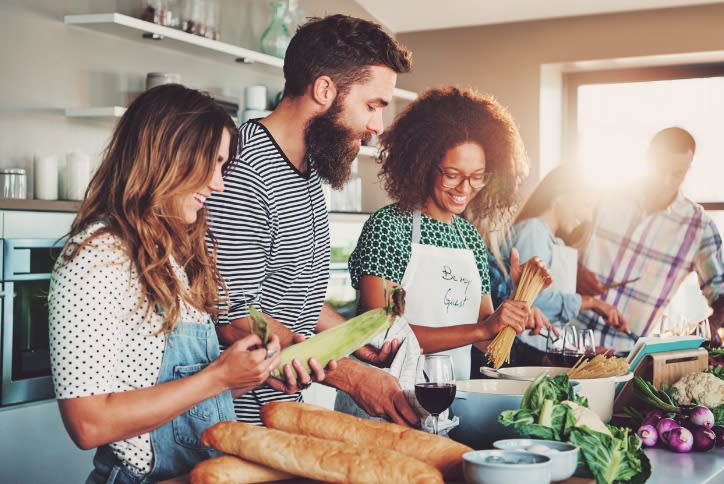 Get into cooking
As a student, your cooking skills will be put to the test anyway, but by saving on the money you'd spend on going out drinking, that leaves you with more to buy new and exotic ingredients to experiment with! Grab yourself a recipe book and try something new each week, or cook up a feast for the rest of your flatmates and turn things into a dinner party!
Dog walking
With all the extra time you have not going out, why not put it to use by offering your services as a dog walker? Yes, you can get paid to actually spend time with all the lovely dogs in your area. In fact, your university may be fortunate enough to have its own dog walking society, which can be a great way to build friendships and boost your wellbeing too!
Focus on your fitness
In the long run, drinking isn't great for the body. Those who don't drink alcohol obviously forego a lot of the negative effects it can cause, so it's a great idea to go a step further and make use of our on-site gyms. Without booze slowing your performance, staying on top of your fitness is a great way to improve your mental health and feel good about yourself. Make it a communal thing with a few gym buddies to spur each other on and you'll soon be feeling the benefits of working up a sweat.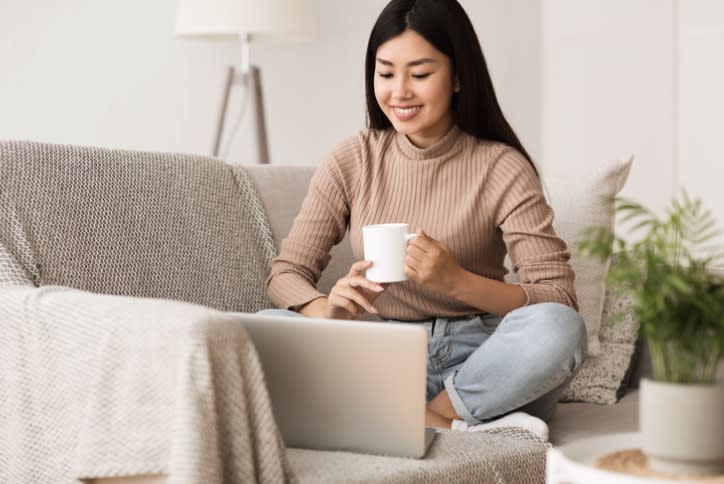 Alcohol and university: what we think
While drinking is a big part of uni for a lot of people, we're of the view that you don't need to drink to have a great time during your studies. Nightlife is a small part of the higher education experience; there is so much more going on through the day for you to take part in!
Additionally, what people don't tend to realise is, the number of people going out to nightclubs and pubs does start to drop, especially after first year. People start to focus more on their studies and doing well in exams, and drinking takes a backseat as a result. Many students start to prefer a quiet night in rather than a big night out the further they get into university. By choosing not to drink, you're not missing out on a great deal!
If you're looking for a student living experience that offers more, head over to the NIDO STUDENT SITE to see what properties are nearby or drop us a line on 0207 1000 100 for more information on our student residences.