Reading Time:
4
minutes
While the degree you'll get upon graduating from university can open all sorts of doors in the future, it's important to remember that higher education is about more than the end result. There's a bunch of new people to meet, places to go and personal growth you'll be doing along the way, and a lot of this comes with flying the nest and living away from home for the first time.
If you've been weighing up whether or not to move out of your parents' place for university, then that's OK. Right now, a lot of things are up in the air, and you may be concerned about making the choice to study at home instead.
However, even in these uncertain times, there are many benefits to moving out, allowing students just like you the opportunities to learn and grow as they start the step towards independence and adulthood. Here, we'll take a look at the benefits of moving away from home for university.
Meeting new people
Although you'll still meet people on your course if you live at home, it has to be said that when you're living away from home comforts, it is easier to meet new people. For a start, there's a whole group of fresh faces that will be living with you who'll all be eager to get to know one another.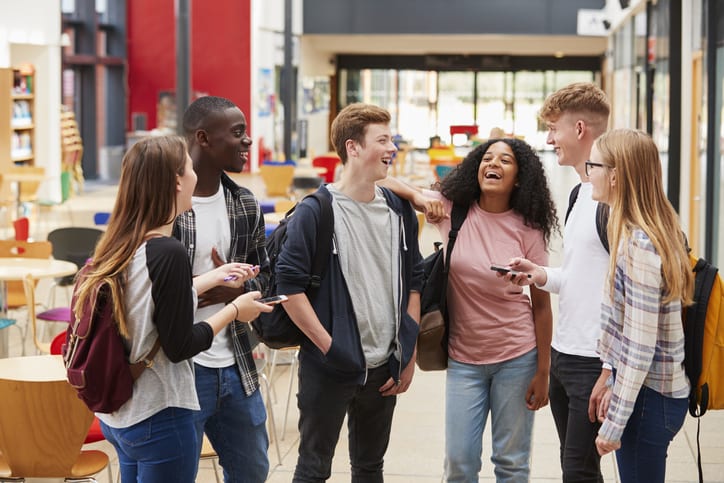 There's a noticeable knock-on effect when it comes to meeting new people at university, especially in the early days. The people you become friends with on your course have the potential to meet your flatmates, creating bigger social circles that may be lacking if you decide to live at home.
Every Nido residence runs a host of great activities and get-togethers, giving you plenty of chances to meet your new neighbours and stoke up new friendships.
More convenience
Although living at home comes with its own conveniences – such as your washing, cooking and bills all being taken care of by your parents (for the most part) – there are certain positives that living at uni holds in this regard too. Take, for instance, your university schedule itself. If you have a lecture in the morning, and your next one isn't for another few hours, then you can easily head back to your room. There's less chance of being able to travel home if your schedule is spaced out in the same way while living with parents.
Living in the epicentre of the action certainly makes things easier on the social side too. While there's nothing stopping you from joining clubs and societies while at home, it's convenient being able to quickly meet up with fellow society members rather than having to travel from home.
Gaining independence
One of the things that many students look forward to most when moving away is the new-found independence they have. For many, it's the first time they'll have lived in a place of their own, and the chance to learn what it's like to be truly independent without relying on the comforts of home. While that may sound daunting for some, being able to do things your own way is certainly refreshing after all that time living under your parents' roof.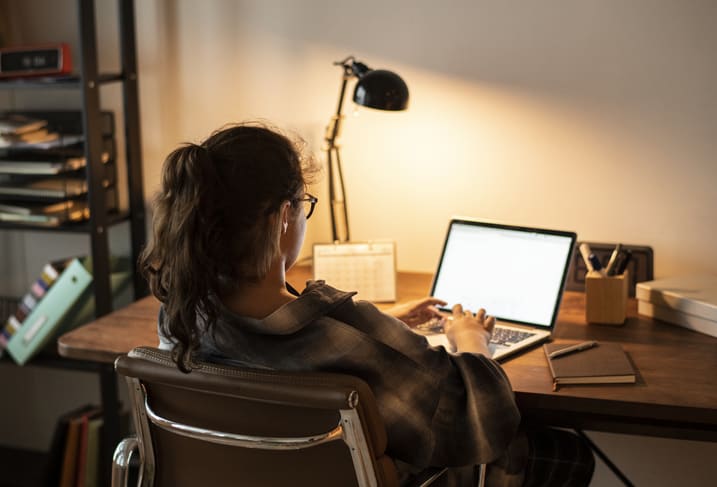 Having your own space to study
While you'll have a room at home, it may be difficult to find the peace and quiet that you need to study. Additionally, living with your parents can sometimes lead to disagreements, making the distinction between work and home difficult. If you're someone that needs to get away from things once in a while and enjoys their own space, then moving away from home is certainly beneficial in this regard.
Learning new skills
Because of that new-found independence, there'll be a whole host of new skills to discover as a result. With no one to take care of the things that were previously done for you, you'll soon become savvy in ways you never knew. From cooking and cleaning, to learning how to budget and maybe even travelling around on your own, university introduces you to many new things you might have previously never done or at least found difficult. These are the crucial things that help you to grow personally which may be found wanting if you choose to stick with living at home.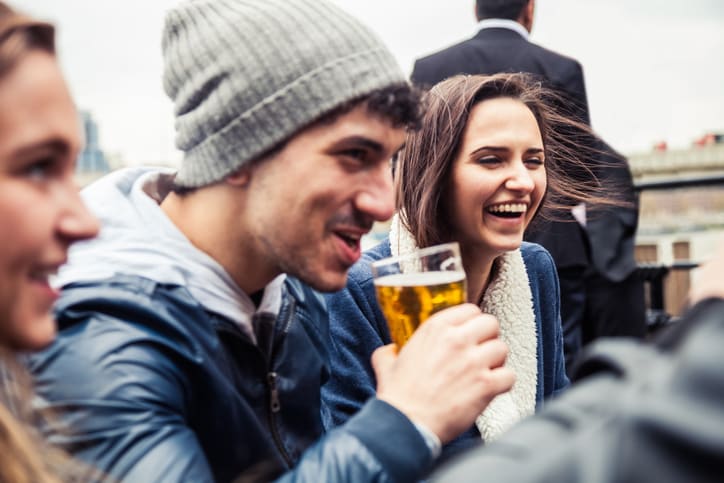 A new location
Living in a new city provides you with so many opportunities. From discovering your new favourite restaurant and experiencing the nightlife to frequenting that awesome vintage clothes shop, there's nothing quite like getting to know somewhere unfamiliar before calling it your new home. And when you're here, there's no chance of getting FOMO as you scroll through your social media and see your mates having the time of their lives at uni too.
You'll appreciate your family more
Moving away from home can actually help improve your relationship with your parents. Given the space to become your own person, you can grow and really prosper. Furthermore, it can help you appreciate everything your parents have done for you over the years. Without any nagging or arguments to deal with while you're away, it certainly helps you appreciate them more. Who knows, you might even end up missing them a little!
If you're looking for a student living experience that offers more, head to NIDO STUDENT to see what properties are nearby the university of your choice or drop us a line on 0207 1000 100 for more information on our student residences.